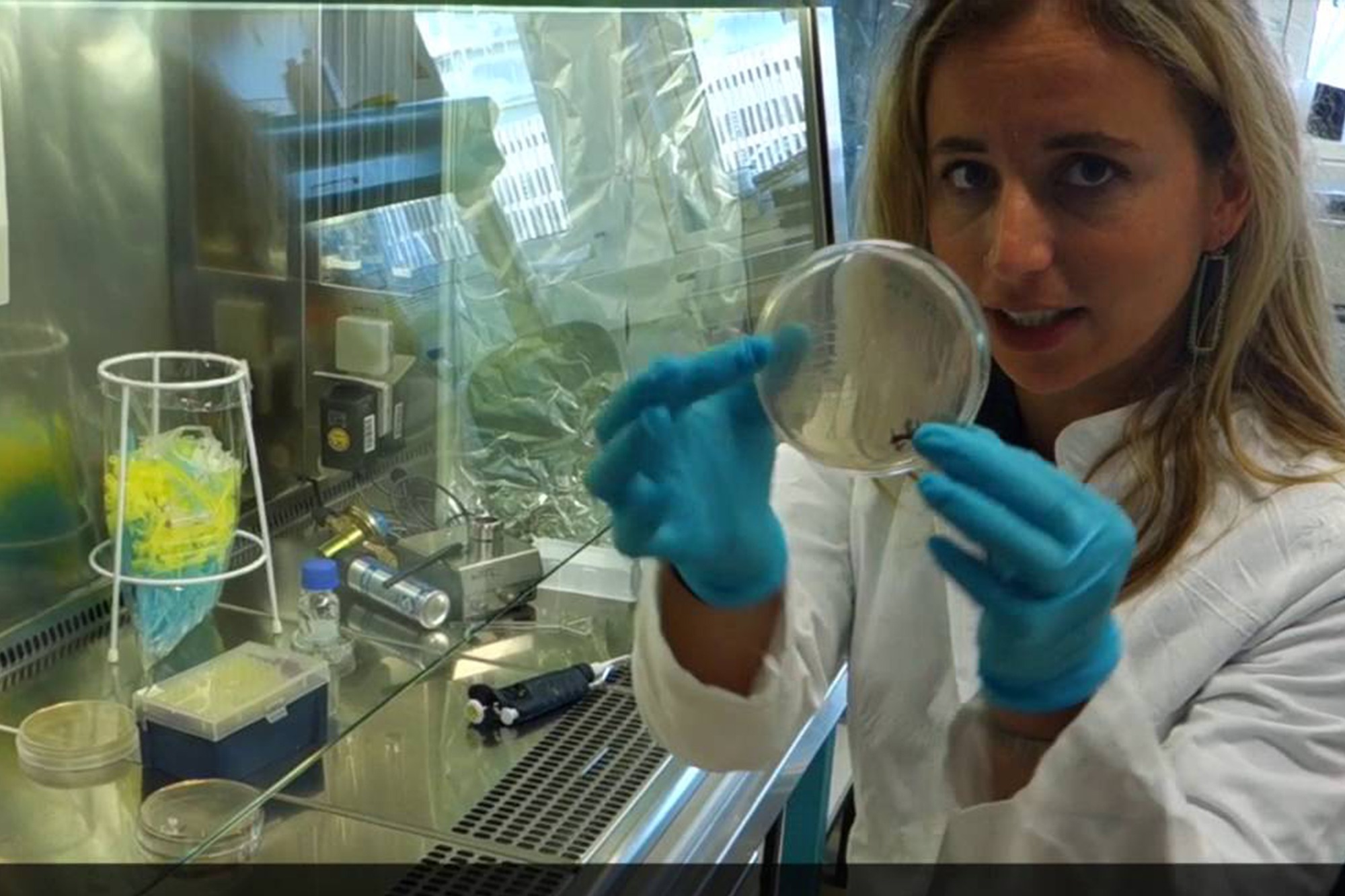 Assistant Professor – School of Biological Sciences
University of Utah
[pictured above, Talia Karasov, SBS Assistant Professor, studies how bacterial pathogens evolve and spread in plant host populations, and how hosts in turn evolve resistance.]
We're hiring.
The School of Biological Sciences at the University of Utah invites applications for two tenure-track faculty positions at the Assistant Professor level beginning as early as August 1, 2022. We encourage applications in the broad areas of plant physiology and plant ecology, and seek to hire one candidate in each of these main areas. We are particularly interested in candidates with overlapping strengths in any of the following areas with respect to plant ecology: community ecology, species interactions, stable isotope ecology, and global change ecology.
The new faculty member will be expected to develop a high impact research program, effectively support our teaching mission at the undergraduate and graduate levels, and contribute to a diverse and inclusive environment within the School and University. The University of Utah offers exceptional opportunities for research collaboration across multiple departments. New faculty members have the opportunity to participate in a faculty mentoring program. The School of Biological Sciences values diversity and inclusion and believes they are essential to achieving excellence. Thus, we particularly encourage applications from candidates who have experience working with students from diverse backgrounds and possess a strong commitment to improving access to higher education for historically underrepresented groups. We seek to recruit and retain a diverse workforce and to offer students richly varied disciplines, perspectives and ways of knowing and learning. The successful candidate will be expected to work collaboratively with faculty and to mentor students from a wide range of disciplines, cultures and academic backgrounds. Salt Lake City is a stellar place to work and live, as it is adjacent to the Wasatch Mountains with world-class cultural and recreational opportunities.
Applicants should send the following, and adhere to the page limits for each section: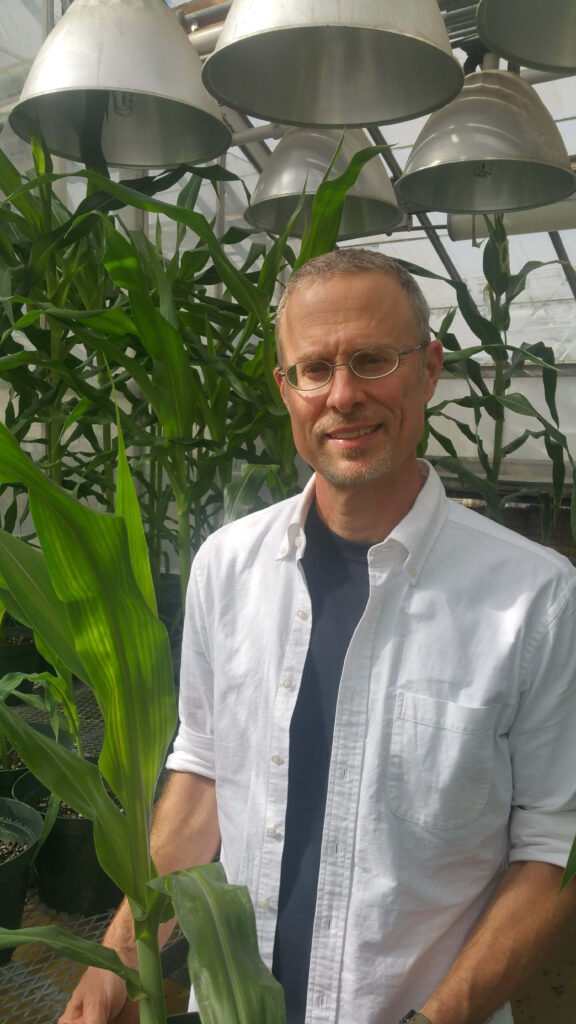 (1) a cover letter that addresses your particular interest in the position and the University of Utah (one page)
(2) a CV
(3) a description of your research accomplishments and independent research plans (two pages)
(4) a description of your teaching experience and interests (one page)
(5) a description of past and prospective contributions to advancing diversity, inclusion, and equitable access to education and how it complements ongoing efforts (Read about our commitment to equity, diversity and inclusion here , one page)
(6) up to three publications or preprints, and (7) contact information for at least three references.
Applications will be accepted electronically in PDF format located here. Our review of applications will begin on October 15, 2021.
The University of Utah is an Equal Opportunity/Affirmative Action employer and educator. Minorities, women, veterans, and those with disabilities are strongly encouraged to apply. Veterans' preference is extended to qualified veterans. Reasonable disability accommodations will be provided with adequate notice. For additional information about the University's commitment to equal opportunity and access click here.
Visit our prospective students and faculty page which details life at the UofU and Utah here. The home page of our website is located here.