Vision & Mission
---
VISION: The School of Biological Sciences is committed to expanding equity, diversity and inclusion in our community.
MISSION: Diversity is a fundamental aspect in biological systems from molecules to ecosystems. We believe that the diversity of our faculty, staff and students is a resource, strength and benefit. It is the mission of the EDI committee to cultivate a climate and develop strategies where equity, diversity and inclusion can grow and thrive in the School of Biological Sciences.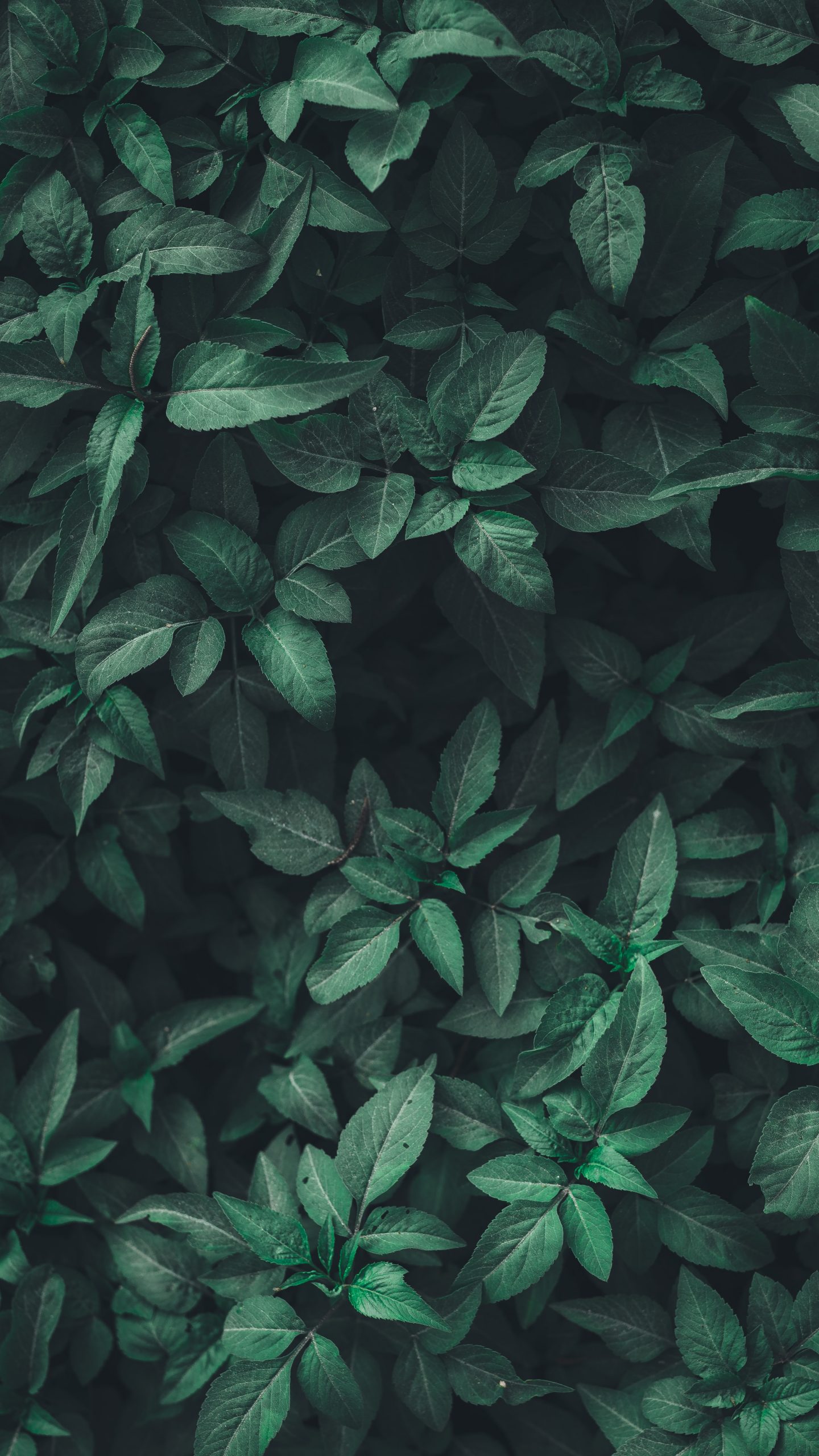 2022-2023 EDI Committee Members
---
Current Objectives
---
Increase diversity in the biological sciences by hosting an annual Diversity Fellows Workshop.
Provide resources and training that support instructors in fostering inclusivity in their classrooms.
Highlight world class research opportunities for graduate and undergraduate students
Develop best practices for increasing diversity in faculty and staff hirings.
Develop resources for first generation and financially disadvantaged students.
2022-2023 Diversity Fellows
The School of Biological Sciences' annual Diversity Fellows Program supports Fellows who are applying to Biology graduate programs. The Diversity Fellows who (1) identify with axes of diversity which have been historically excluded from STEM and (2) aim to enter a Biology graduate program within the next 1-3 years are welcome to apply. We especially encourage applications from those who identify with marginalized communities. We aim to build a more equitable Biology community where people of color, LGBTQ+ individuals, undocumented, and first-generation students are welcome and valued in scientific research. We solicit applications each fall and will post an application link when the application period is open.
College of Science EDI Committee
---
The College of Science established an Equity, Diversity, and Inclusion committee to promote awareness and active practices to increase diversity on our campus. The committee will work as an advisory body to the College of Science Dean, while also working on initiatives to increase the diversity of students, faculty and staff at the College.