SBS Graduate Student Advisory Committee (GSAC)
---

The GSAC aims to promote communication regarding ideas and concerns pertaining to the issues faced by graduate students, develop quality programs, advocate for improvements, and create a sense of community in the School of Biological Sciences.
2020-2021 GSAC Committee
---
The 2020-2021 GSAC is a 5 member committee run by: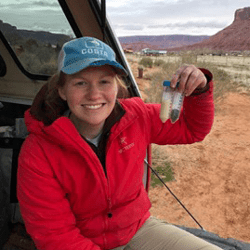 Maggie Doolin
Dearing Lab
EEOB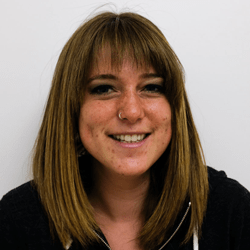 Kaitlyn Ellis
Caron Lab
MCEB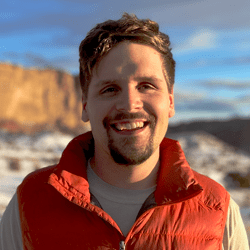 Dale L. Forrister
Coley/Kursar Lab
EEOB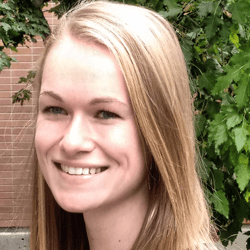 Christie Wnukowski
Jorgensen Lab
Neuroscience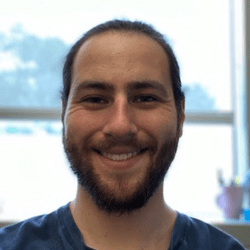 David Almanzar
Rog Lab
MCEB
Contact Us
---
Reach out to the GSAC with any questions, comments or concerns at gsac@biology.utah.edu or please attend one of our monthly open meetings! If you would like to submit an anonymous comment or concern please fill out the following form.