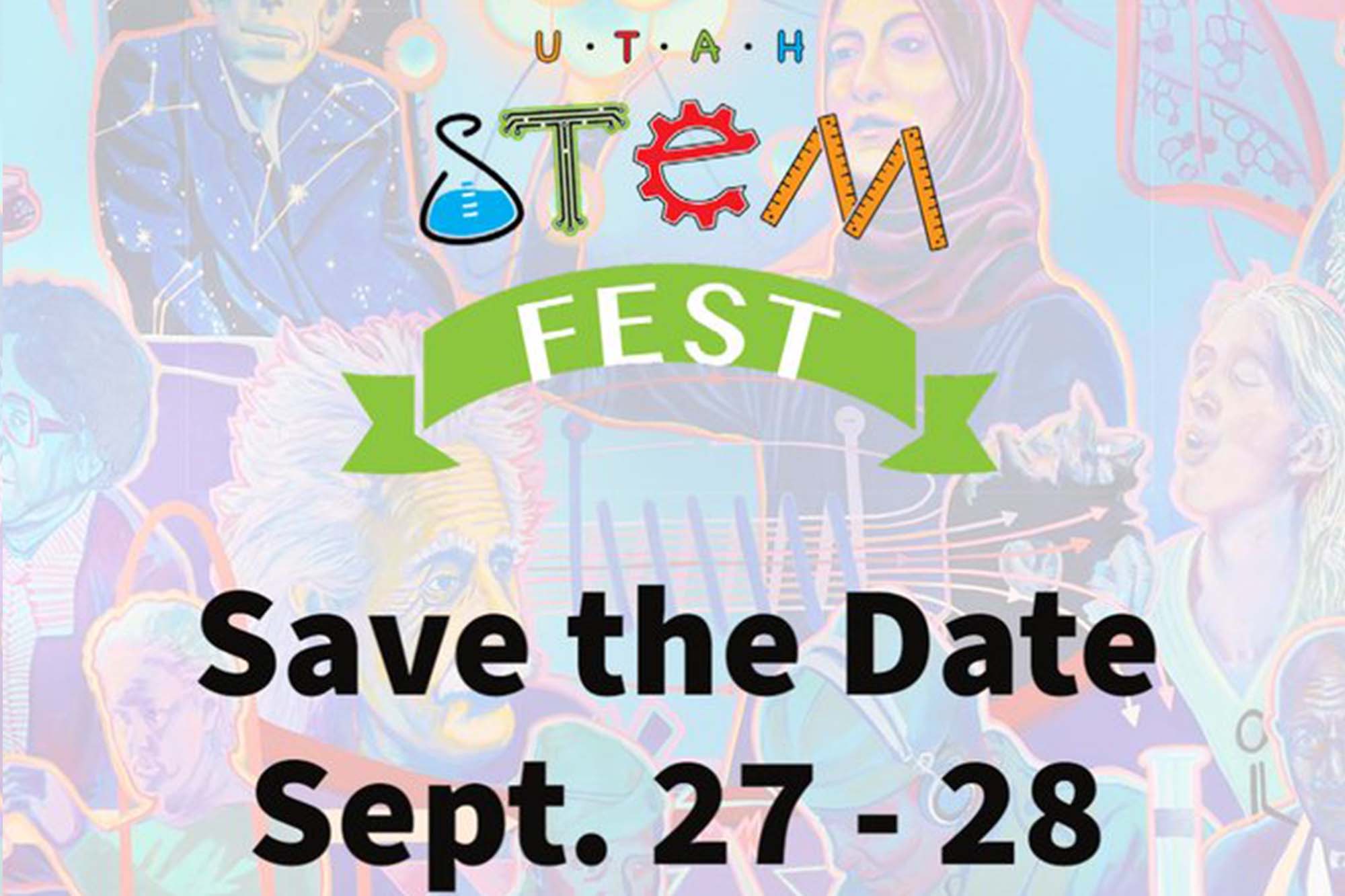 One of the best ways to engage in science, technology, engineering and math is through hands-on activities. Utah STEM Fest does just that and much more! This year the event takes place September 27-28 with a family night Sept. 27 from 4-8 pm with free admission!
STEM stands for science, technology, engineering and mathematics. It's shorthand for science and technology and how all of it comes together in a world that that is multi-disciplinary: biology meets engineering, technology meets chemistry, geology and earth sciences meet ecology . . . and mathematics fires up all of it!
Utah STEM is a free event which offers students dynamic opportunities to engage with interactive experiences. Industry representatives open up a world of exciting STEM career possibilities. Students will have the valuable chance to begin networking with some of Utah's top employers.
If you're a student
. . . you can expect to get out of the classroom and meet the people behind some of today's coolest innovations.
• Interactive exhibitions
• Connections with educators and innovators
• Hands-on experiences
If you're a teacher
. . . STEM Fest provides the opportunity for your students to take concepts explained everyday in the classroom and apply that knowledge to real life.
• Hands-on projects
• STEM-related networking opportunities
• Exposure to STEM-based careers
• A unique teaching experience
Want to learn more about what to expect at Utah's STEM fest?  Check out last year's events here.  Or read the magazine below by clicking on it!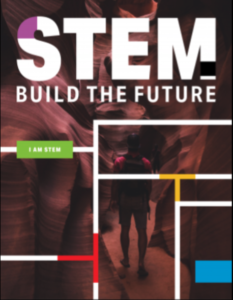 OR, watch a video about what it's like to be there!

You can register for the event or learn more about it here.
Remember:
YOU ARE STEM!