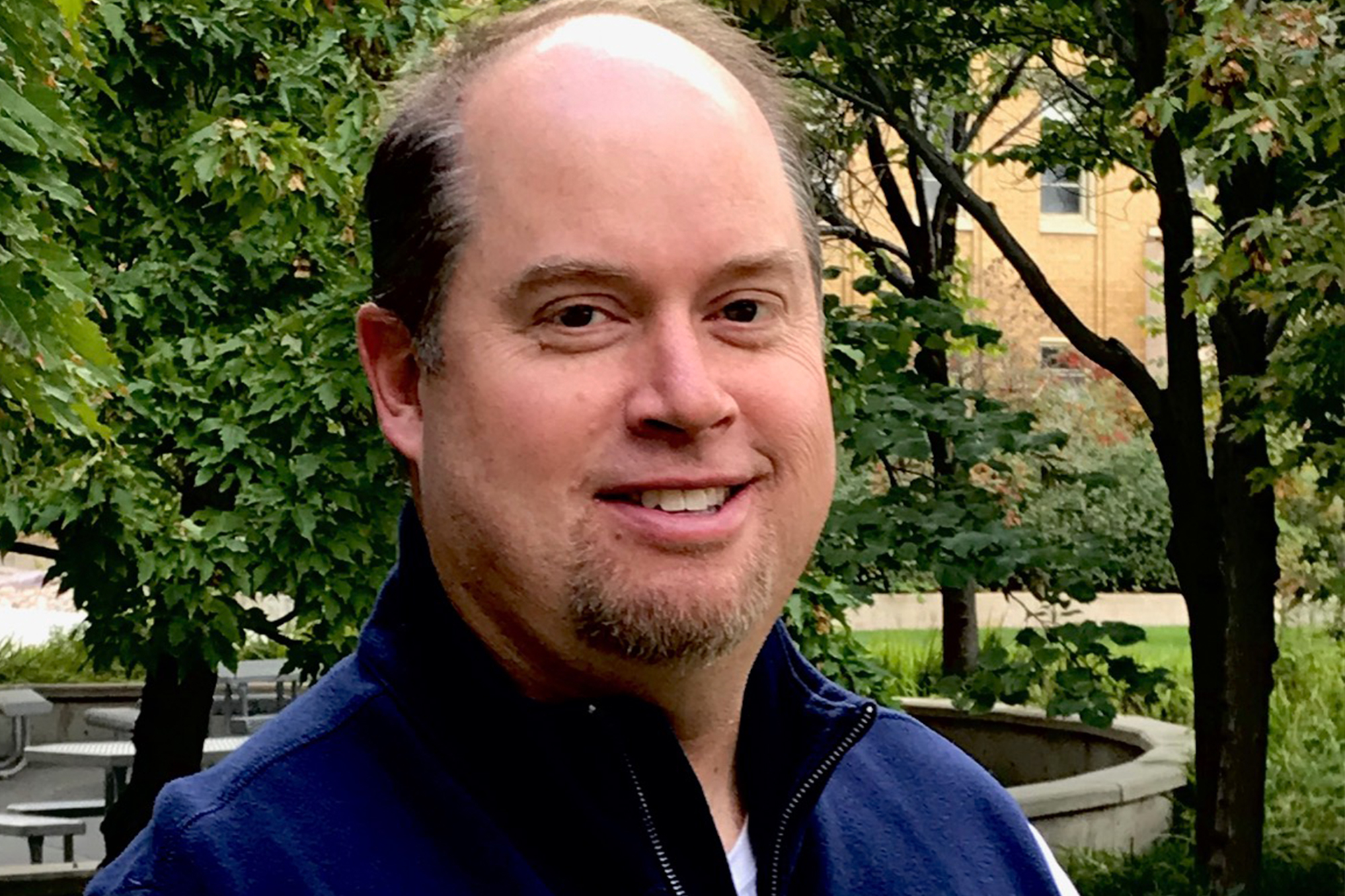 Jeff has been a part of the University community in many different roles since his arrival to Utah in fall of 1997.  Not planning to stay very long, he started out as a student, eventually receiving both a Bachelor and Master of Fine Art.  His artwork has been shown and sold in a number of galleries and private showings throughout the years.  After graduating, Jeff worked for multiple architectural firms downtown before finding himself back at the university working for Facility Management where he has been for the last twelve years (earning back his tuition).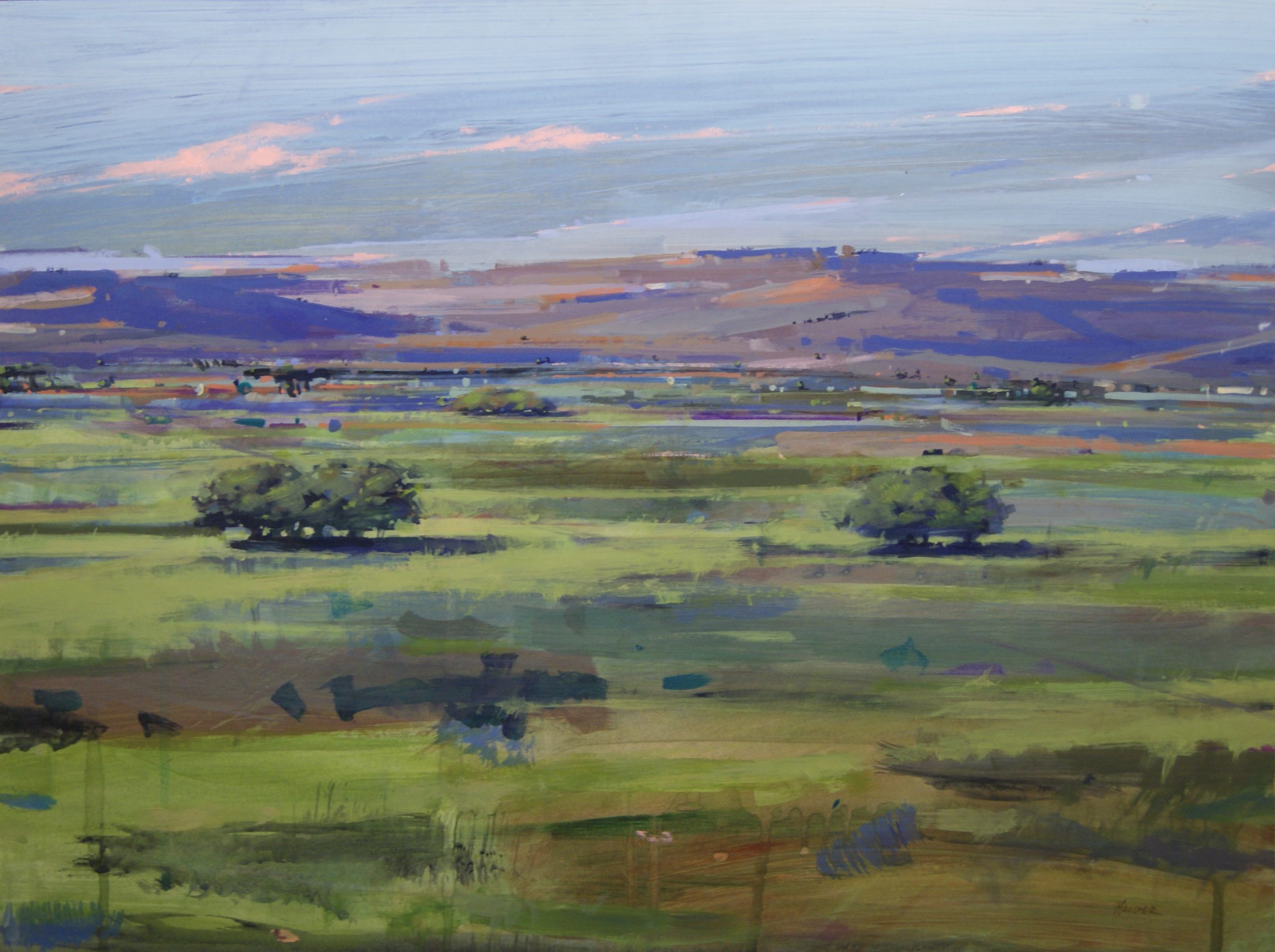 While working towards his degrees, Jeff took a part-time job with Campus Design and Construction where he met his wife, Jenn. At first blush, you might wonder how an artist ended up as the new facility manager here at the School of Biological Sciences.  The job requires not only a thing for materials and construction, but a good dose of management and intuiting the quirky needs of faculty/principal investigators whose labs house everything from wind tunnels to million dollar microscopes; from mice to fruit flies; and plants to mammals. Never mind the anatomy lab: one of only two labs of its kind on campus, housing full cadavers.  For this, Jeff pulls from his first degree, a Bachelor of Science in Landscape Architecture, which he earned from West Virginia University, where he gained a great understanding in project management and construction.  Combined with his love of getting to know, and working with people, he hopes to create a relatively seamless transition as your facility manager.
Jeff and his Jenn currently live in Taylorsville with their two children, Alexander 11 and Addison 8 who are both avid baseball players.  Addison has played for multiple all-star teams in softball this last year making both the 8u and 10u teams.  Alexander has been a part of an all-star team that has won the state tournament for the last two years and earned a bid to play in Hawaii this summer. Academically, both kids excel in different subjects and enjoy reading.  Jenn and Jeff love to watch and support their children in both academics and sports.