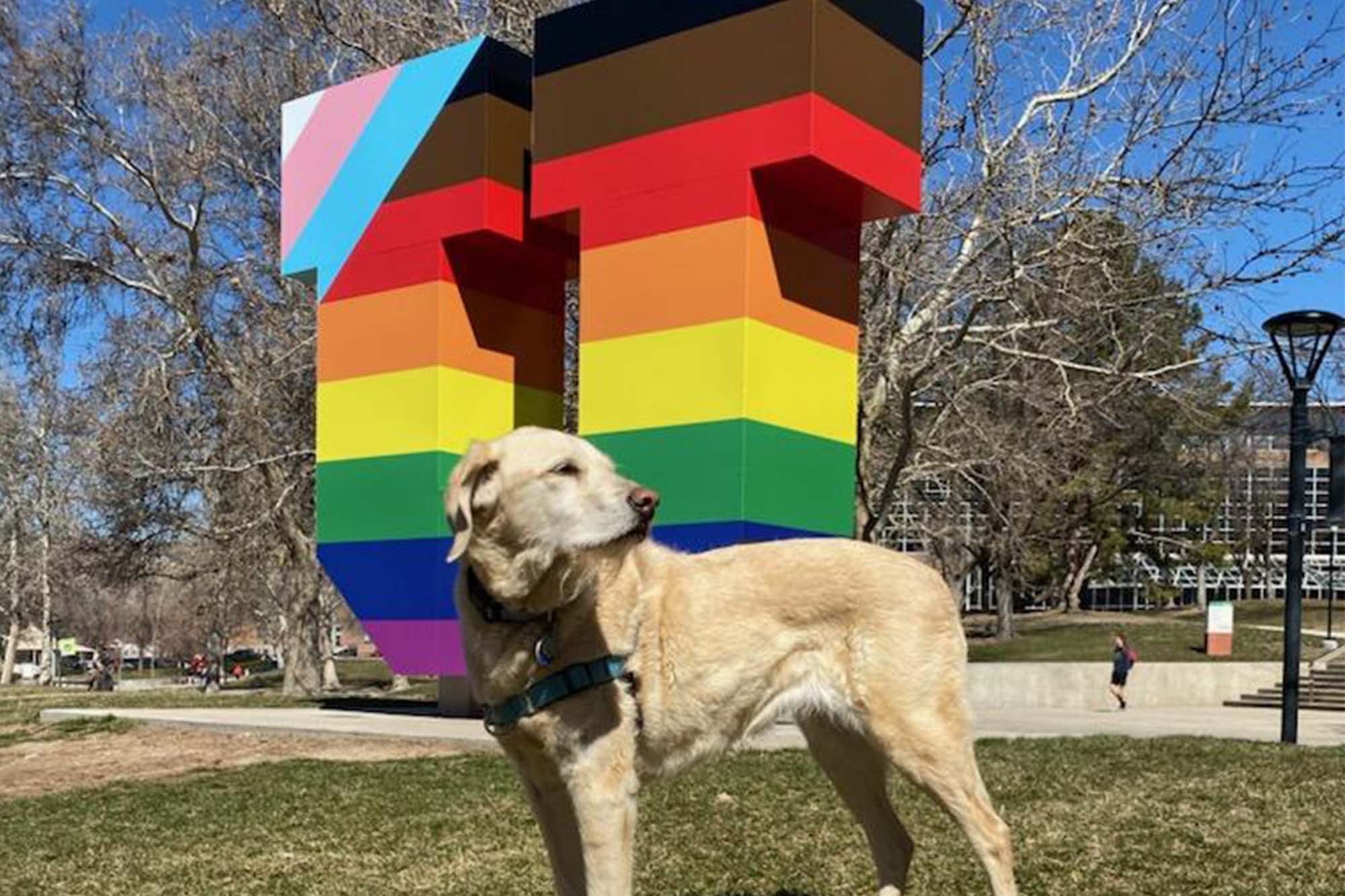 Pride Week at the U is an annual event honoring LGBTQIA+ histories, cultures, and lives!
Join SBS and everyone at the University of Utah for this week-long series of events to learn, celebrate, and be inspired. Pride Week is planned by a volunteer committee of students, faculty, and staff collaborating across the university. All are welcome to get involved and participate in Pride Week events!
Click here for up-to-date activities: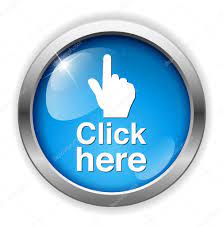 Equity, Diversity and Inclusion Vice President Mary Ann Villarreal shares a personal take on this year's Pride Week at the U theme, 'Solidarity,' in the vid below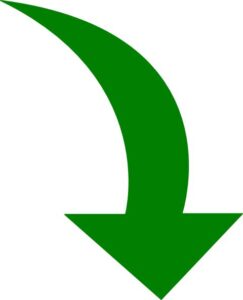 10 Ways to Connect with the the LGBTQ+ Resource Center
The LGBT Resource Center will be operating with a mix of virtual and in-person services in response to the COVID-19 pandemic. Here are 10 ways you can connect with us:
Call or Email us at lgbtrc@sa.utah.edu or 801-587-7973

Make an appointment to meet with one of our staff (call or email).

Find community in our Virtual Student Lounge on Discord or stop by our student lounge in 409 Student Union!

Attend an Event! Check out our upcoming events on Campus Connect. (Students, sign in to see events.)

Want to ask a question in-person? Our front desk will be open 8am-5pm, M-F.


Reserve a private, on-campus space to attend a virtual meeting or event (call or email us).

Ask a question anonymously via our Queer Peers message service.

Follow us on social media (listed below).

Sign up to receive our monthly newsletter.
Are you a STEM student at the University of Utah and interest in furthering the access of LGBTQ+ students, faculty and research in the Science, Technology, Engineering and Mathematics?
SBS is home of the LGBTQ+ STEM Interest Group.
Learn more about this support network of social and academic activities–including a lecture series at the Rog Lab website. The group's next social is March 29, 2022. Check link for details.