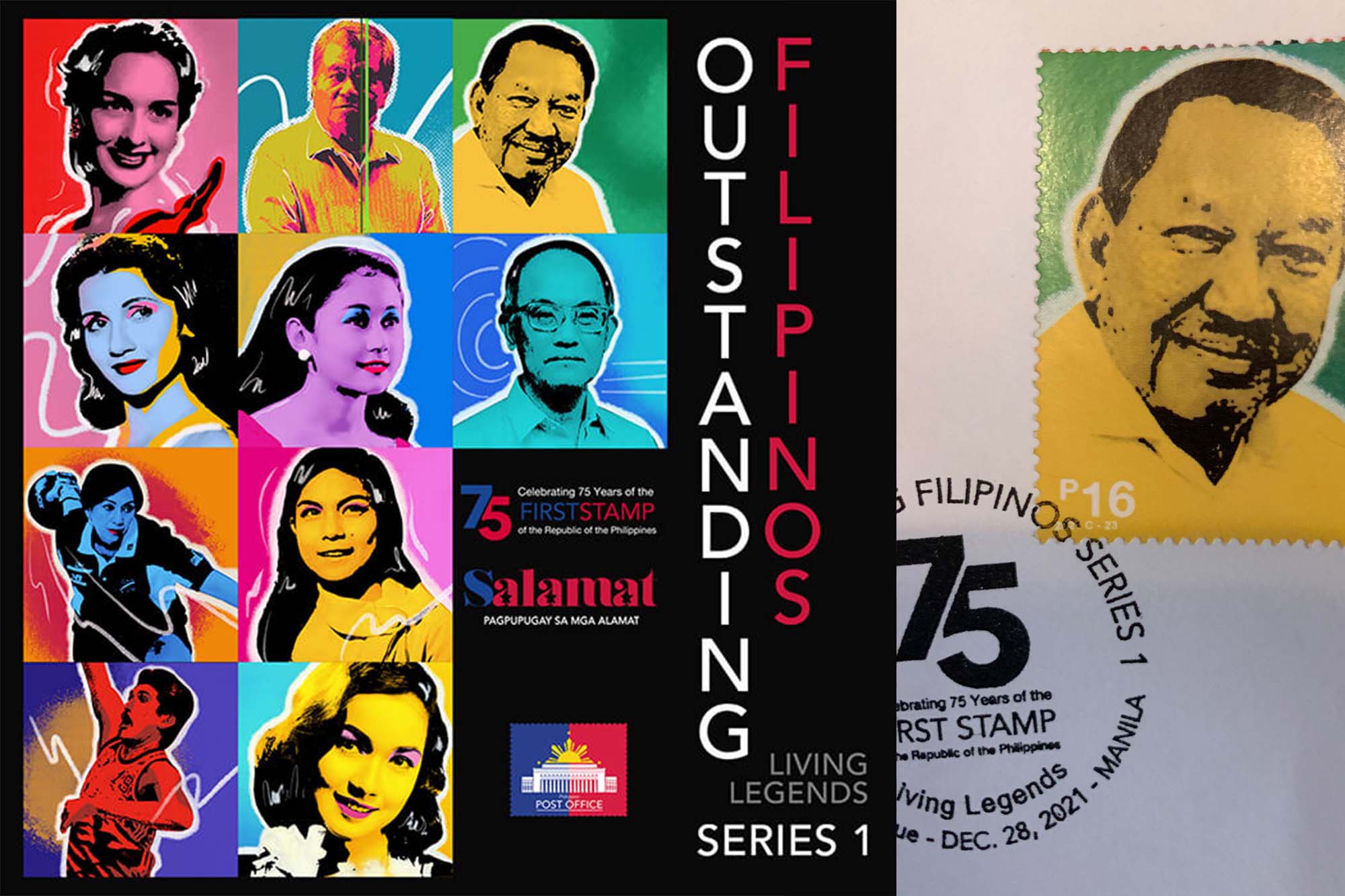 Distinguished Professor Baldomero Olivera is featured in the Filipino Postal Office's "Living Legends" commemorative stamp series.
Affectionately referred to as "Toto," Olivera has pioneered research on marine cone snails, demonstrating the therapeutic potential of their venom, already resulting in an FDA-approved drug. The University of Utah's biochemistry and pharmacy departments (UofU Health) are currently expanding on some of this work.
His early research contributions include the discovery and biochemical characterization of E. coli DNA ligase, a key enzyme of DNA replication and repair that is widely used in recombinant DNA technology.
In a 2018 profile, Olivera was described as unconventional: "Not every molecular biologist would think to look in cone snail venom for potential therapeutics. But a long-held interest in the biological environment that surrounded him while growing up in the Philippines — and a habit of making unconventional choices — led Baldomero 'Toto' Olivera to do just that."
After completing his Ph.D. at the California Institute of Technology and postdoctoral research at Stanford University, Olivera returned to the Philippines to establish his independent research program. Now at the School of Biological Sciences at the University of Utah, Olivera has discovered several peptides in snail venom that have reached human clinical trials. One has been approved for the treatment of severe pain.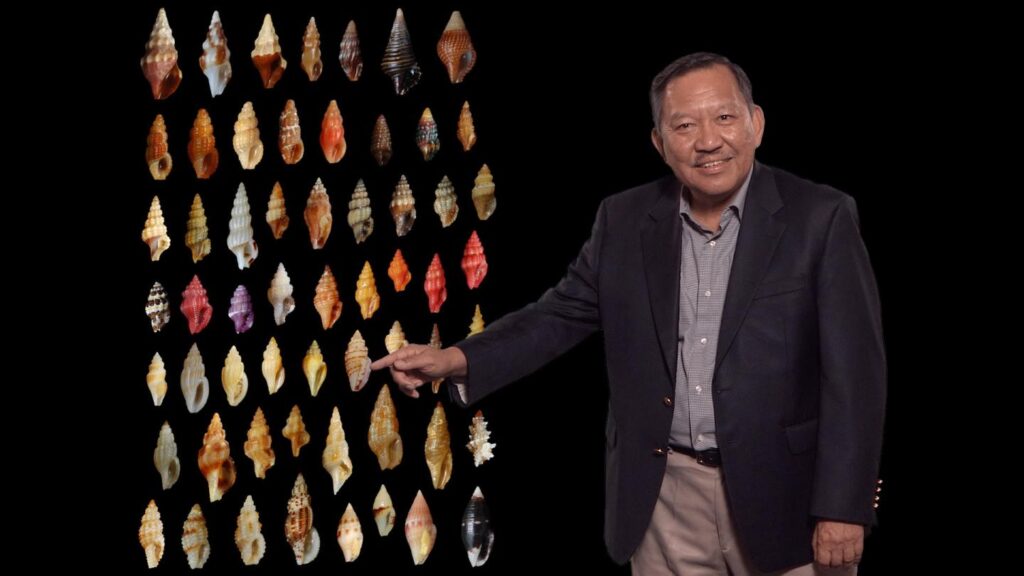 While building a productive research program, he also was developing new ways to educate and inspire future generations of scientists in the U.S. and the Philippines. As a Howard Hughes Medical Institute Professor, he has developed hands-on curricula that draw young students to science by teaching them about scientific principles they can observe in the organisms they see every day.
When Olivera was selected as one in the series of "Living Legends" commemorative stamps, graduate student Paula Florez Salcedo in the Olivera lab tweeted "He is a living legend, and I can't believe I get to learn from him!"
When asked by an interviewer to list something that Olivera knows now in his career as a scientist that he wished he'd known earlier, he says,
"I didn't make choices that were conventionally considered wise at the time. When I was going back to the Philippines, everyone was saying 'Why are you doing that? You're ruining your scientific career.' But that turned out to be very good for my scientific career because I started working with cone shells. So I really have no major regrets, I must say. The things that didn't seem so wise at the time turned out to be okay."
In science and technology, the post office selected to honor national scientist and physician Ernesto Domingo along with the internationally recognized Olivera.
"They have dedicated their lives and talents to the Filipino people," Postmaster General Norman Fulgencio said in February when the announcement was made. "They deserve to be immortalized in our stamps to inspire not only Filipinos, but every nationality who will see our stamps."
The post office turned over to representatives of the honorees the framed stamps in tribute to them. "The stamps we issued today are not only meant for delivery of letters, but more importantly to deliver hope," Fulgencio said.
Furthermore, the stamps "symbolize what Filipinos are capable of — wherever we are, whoever we are up against and whatever it takes," he said.
Graduate students like Paula Florez Salcedo, quoted above, are greatly assisted by the Biology Graduate Fund at the School of Biological Sciences. Learn more about how you can help support these students here.