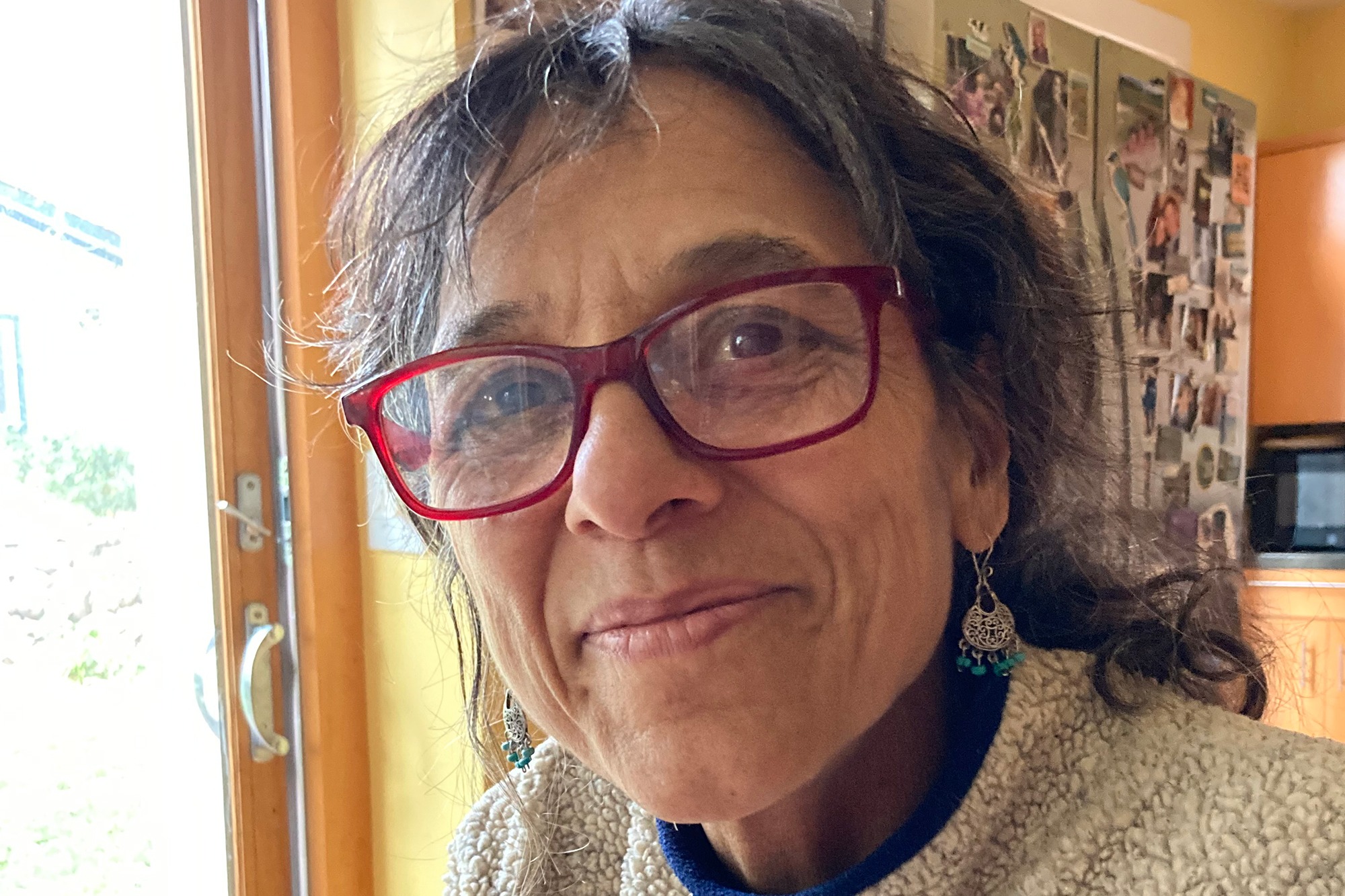 The Leonardo Museum of Creativity & Innovation awards the innovation and dedication of a distinguished American ecologist
March 22, 2022—Each year, The Leonardo presents the Leonardo Award to an individual who has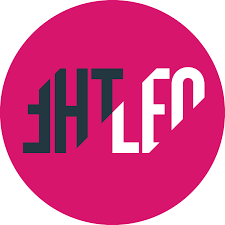 demonstrated a lifelong sense of curiosity and learning, and whose work inspires the creative potential in others. The award reflects the museum's dedication to supporting both individual achievement, as well as the transformative impact individuals can have on their communities. Award recipients are remarkable in their own right, and for the ways in which they affect positive change. They follow in the footsteps of the museum and award's namesake–Leonardo da Vinci–who said: "I have been impressed with the urgency of doing. Knowing is not enough; we must apply. Being willing is not enough; we must do."
This year, The Leonardo is pleased to announce that the 2022 Leonardo Award will be presented to ecologist Dr. Nalini Nadkari, Professor Emerita at the School of Biological Sciences, University of Utah, at an award ceremony in her honor on April 14, 2022 at the Leonardo Museum located at 209 E 500 S in downtown Salt Lake City at 7 pm.
Dr. Nadkarni pioneered the study of Costa Rican rain forest canopies. Using mountain climbing equipment to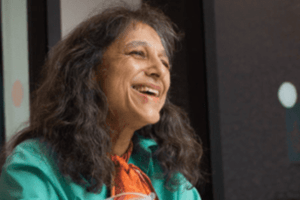 make her ascent, Nadkarni first took an inventory of the canopy in 1981, followed by two more inventories in 1984. A lifelong interest and concern for trees led Nadkarni to an academic career to study and understand trees, and to innovate activities and programs that raise awareness of the importance of trees and nature to others. Making the connection between how trees move in nature and the impact that being removed from nature can have on a prison inmate, Dr. Nadkarni has pioneered bringing science education, conservation projects, and nature imagery to the incarcerated. In 2003, she co-created the Sustainability in Prison Program in Washington State, and in 2011, created the Initiative to bring Science Programs to the Incarcerated (INSPIRE). These programs bring multiple benefits for inmates, scientists, correctional institutions, and the community.
Dr. Nadkarni joins the following past renowned recipients of the Leonardo Award: Medical device entrepreneur and civic leader Fred Lampropoulos; environmental advocate and international action star Jackie Chan; pioneering bioengineer, Dr. Steven Jacobsen; and distinguished professor of computer science, Dr. Chris Johnson.
Alexandra Hesse, Executive Director of The Leonardo, emphasized the importance of The Leonardo Award to create awareness about those in our community whose own curiosity and learning inspire others. "Nalini's work truly inspires the essence and spirit of da Vinci as it inspires others to ask questions and seek answers in an effort to understand our world and help solve for our environmental impact on the world."
About The Leonardo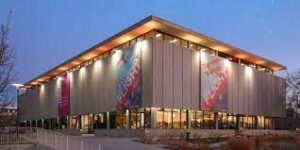 The Leonardo is a museum dedicated to inspiring and celebrating innovation and creativity in people of all ages and backgrounds, located in Salt Lake City.