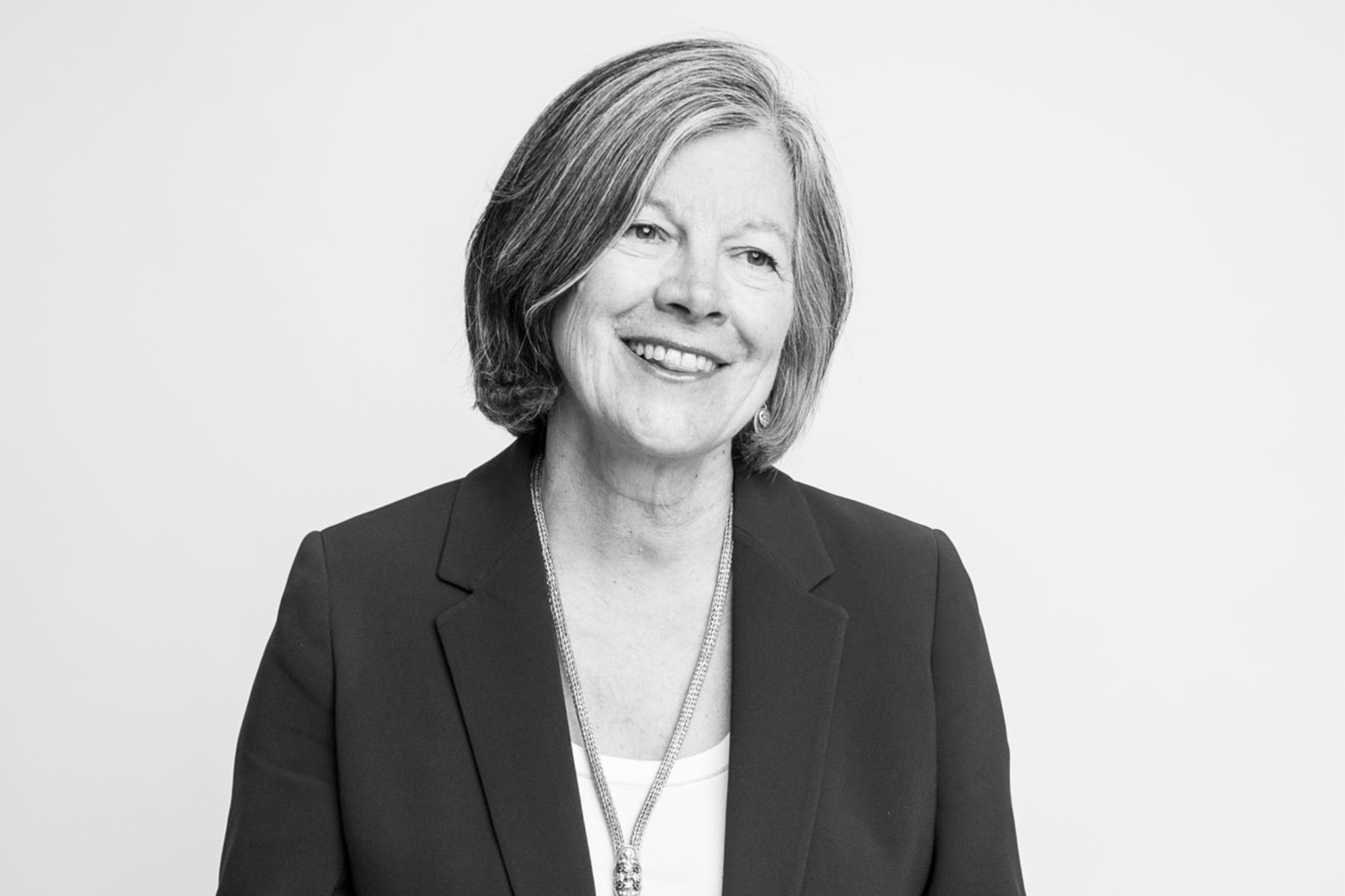 April 21, 2021—Mary C. Beckerle, chief executive officer and director, Huntsman Cancer Institute (HC); and distinguished professor of biology and associate vice president for cancer affairs, University of Utah was elected to the National Academy of Science. She spends her days working to save lives and as CEO of HCI  models the company's core values of putting patients first, uniting efforts, and exhibiting excellence in everything she does. "I have the best job in the world," she says, and whether it's meeting with clinicians and donors, developing financial sustainability, or building relationships and teams, she's working to turn ideas into action and meaningful process.
A distinguished professor of biology and oncological sciences at the University of Utah, Dr. Beckerle's research has had a significant impact on the understanding of cell motility, particularly in Ewing's sarcoma, a rare type of bone cancer. "We are at the most exciting time in history when it comes to the ability of scientific knowledge to improve health," she says. And while she's had to reduce the time she spends in the lab to dedicate more time to leading the Huntsman Cancer Institute, she's not slowing down when it comes to saving lives.
"Science led me to where I am today," says Dr. Beckerle, and she's working hard to let science lead others to success, too. Because the road she took wasn't necessarily a straightforward one. "On the one hand, women are under-represented in leadership of science and medicine, so I didn't have many female role models," she says. But as she works to engage more young women, she sees that changing. "I think it is great that Utah has more and more female role models for young girls and women.  It sends a message that, in Utah, women can and do lead—and those young people can aspire to do so as well."
Read more on the NAS website here. Read the profile of her in Utah Business here.