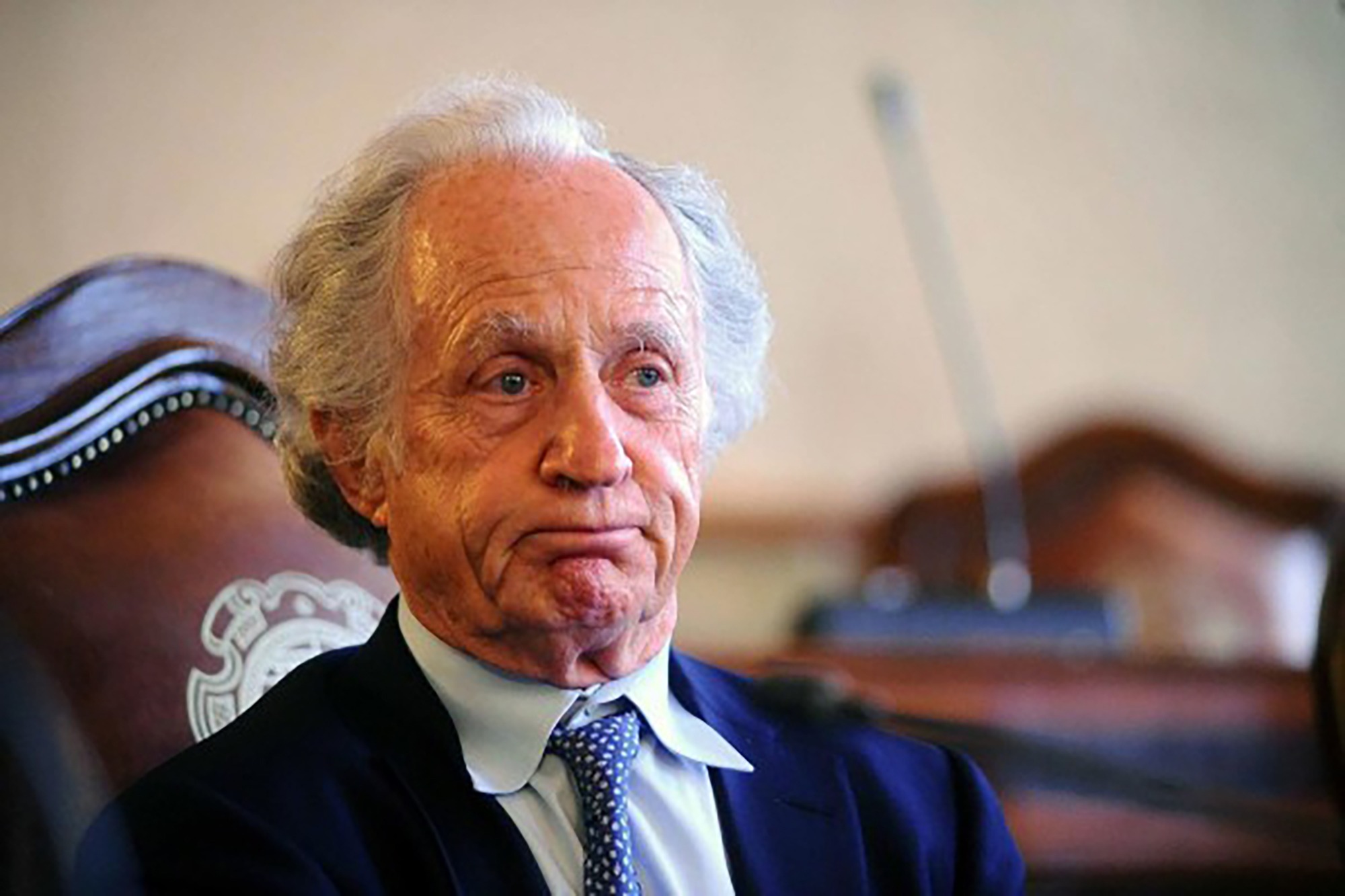 We're sure you've heard of Mario Capecchi Drive on campus, but do you know why that main road was given its name?
Dr. Capecchi, who has joint appoints in the Department of Human Genetics and in the School of Biological Sciences, the latter of which where he got his start at the U, was born in Verona, Italy and at age 4 1/2, during Word War II, was set off on his own.
He headed south, sometimes living in the streets, sometimes joining gangs of other homeless children, sometimes living in orphanages, and most of the time being hungry. He endured abuse and war torn cities during his young life, and eventually, his mother found him at a hospital in Reggio Emilia. They came to America to live with his uncle, a P.h.D. student named Edward.
Education became a serious endeavor for Capecchi, and he went to Antioch, a small liberal arts college in Ohio, then MIT, and finally, Harvard. At Harvard Medical School he quickly rose through the ranks, but then, unexpectedly decided to go to Utah. He joined the faculty at the U of U and even won a Nobel Prize for his work in genetics.
Co-winner of the 2007 Nobel Prize in Physiology or Medicine for discovering a method to create mice in which a specific gene is turned off, known as "knockout mice," Capecchi shared the prize with Martin Evans and Oliver Smithies.
After the Nobel committee publicly announced that Capecchi had won the prize, an Austrian woman named Marlene Bonelli claimed that Capecchi was her long-lost half-brother. They met, and he confirmed she was his sister.
He is still a professor in the Department of Human Genetics where he runs his lab and is Distinguished Professor in the SBS.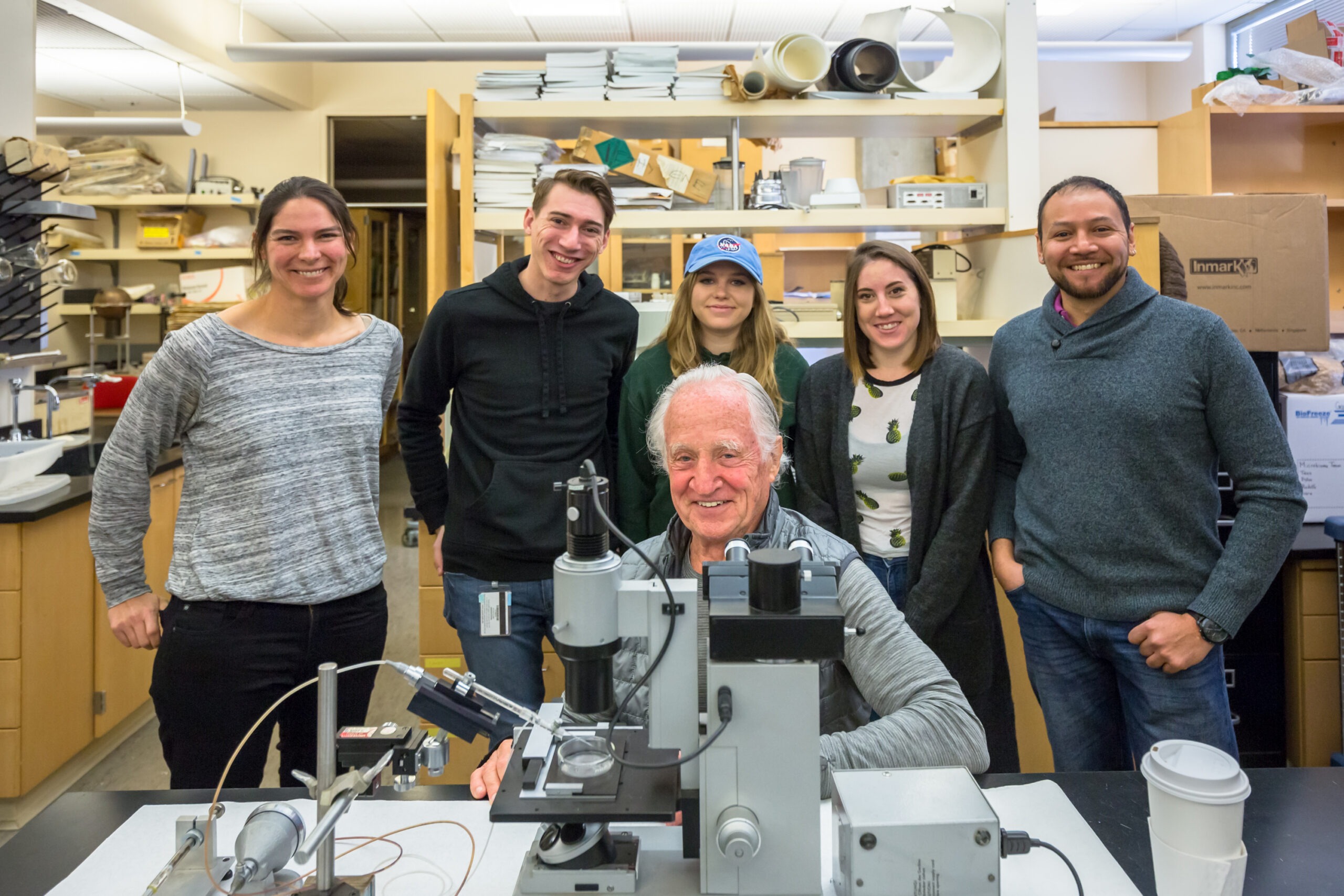 The original version of this story first appeared in OurStor1es.com–telling the stories of the people of the University of Utah.
You can see in person the original gene-targeting equipment Capecchi used on exhibit in the lobby of the Aline Skaggs Biology building. The equipment was a critical to the research which eventually led to his Nobel prize. Watch a video of the Nobel laureate demonstrating how the equipment works here.