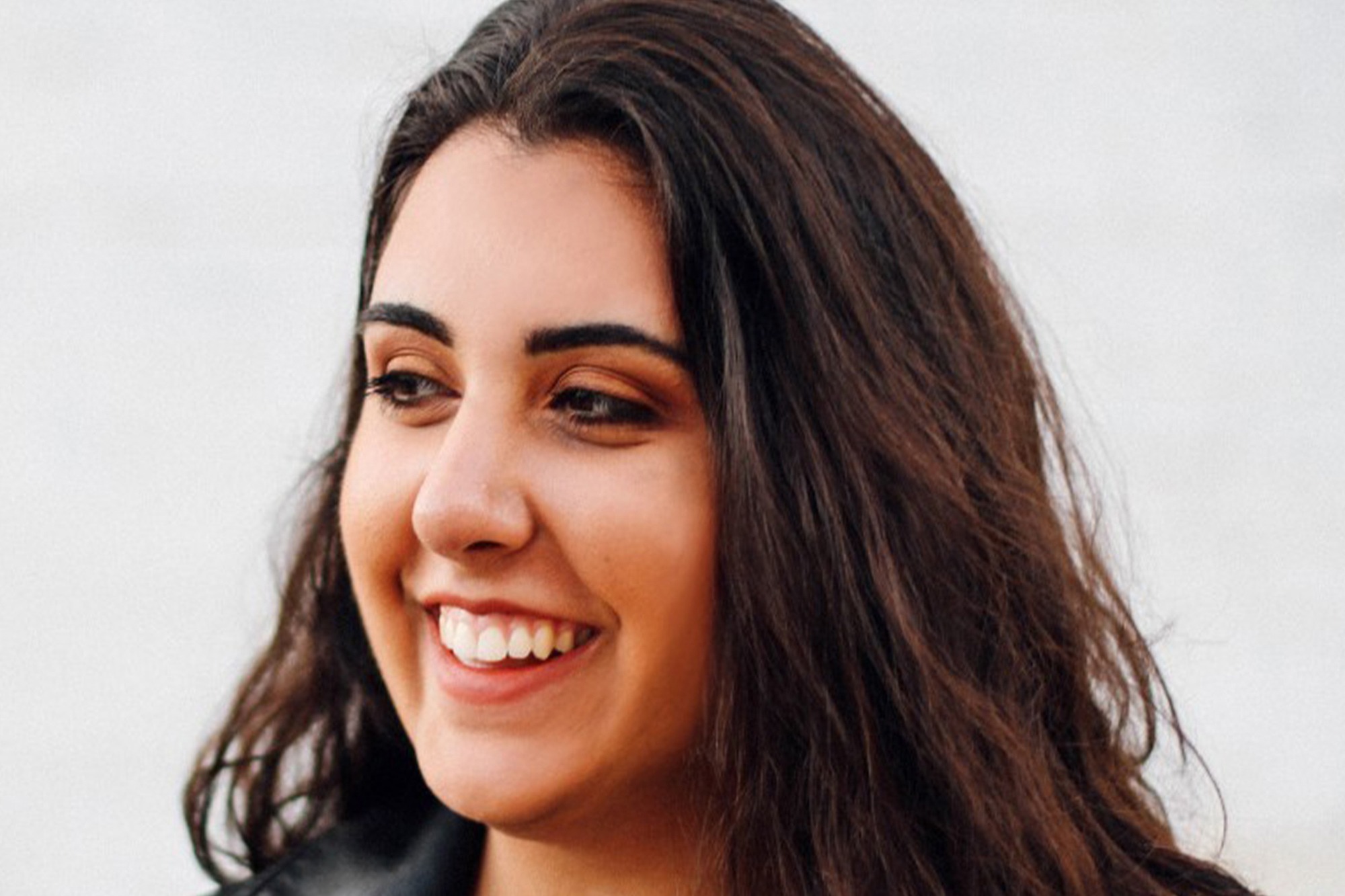 Following graduation with honors in 2019 from the SBS, Elmera Azadpour, accepted the Arnhold Environmental Graduate Fellowship that runs in coordination with the Environmental Market Solutions Lab (emLab) at University of California, Santa Barbara and Conservation International (CI).
"As we know," says Azadpour, "climate-driven shifts in both species ranges and in the spatial configuration of threats to biodiversity will affect the success for protected areas and other area-based conservation investments in the future."
During the fellowship, she has been working on the Spatial Planning for Area Conservation in Response to Climate Change (SPARC) project to further advance the science of planning for projected ecosystem responses to climate change– and provide timely information to ensure conserved area networks are climate-proofed.
The program also provides the opportunity for mentorship and collaboration amongst undergraduate and graduate students in the fields of environmental and ecological science, "something I'm very much excited about," she says.
"I was provided with great mentorship during my time at SBS in the [Diane] Pataki Lab, so it's only right to continue doing so for others." (In July, Pataki accepted a new position as the Director of the School of Sustainability at Arizona State University.)
Since being at the Bren School at UC Santa Barbara, a graduate school and research hub solving environmental problems and training environmental leaders, Azadpour has been exposed to many projects working towards solution-based approaches to environmental problems. "It's a pleasure to be a part of this work and aid in the advancement of the SPARC project."
As an undergraduate in SBS, Azadpour focused on the impacts of lawn fertilization practices on ecosystem nitrogen (N) cycling. "I began my experiment during the summer of 2018, in order to answer the question: how does leaf and soil N content vary as a result of different fertilizer types?" Her experiment was conducted on campus in collaboration with the facilities management staff and funded in part by a scholarship through Mountaineer Endowment, funded by a generous SBS alum. "I conducted field work over 15 weeks and worked with the campus lawn management team to set up my experimental plots." From the plots she collected soil and plant samples for stable isotope analysis and measured plant primary productivity and soil moisture. In addition, she ground the samples in preparation for analysis on an elemental analyzer coupled to an isotope ratio mass spectrometer (EA-IRMS).
During the following summer, Azadpour also prepared soil samples from a related 2014 campus fertilization study for analysis. "I concluded my field campaign that September and continued sample preparation by weighing out earlier soil and plant samples for analysis on the EA-IRMS. With the samples "run," she  statistically analyzed her data in the software program R. Along the way she presented her preliminary results to the Pataki lab group during its weekly lab meetings while planning for her final report at the end of the semester.
In addition to her Arnhold Fellowship, Azadpour conducted a second internship at Lawrence Berkeley National Lab (LBNL) where she worked on a project with Dr. Lara Kueppers. The work, which ended in May 2020, involved utilizing terrestrial vegetation models to investigate the influence of precipitation gradients on future gross primary productivity (GPP) in the tropics.
Meanwhile, she continues at emLab while entering her second year as a Masters of Environmental Science & Management (MESM) at the Bren School where she is also a Forest Sustainability Fellow.
"I'm grateful of the time spent at the SBS," the honors graduate from the UofU concludes. "Being able to work with amazing faculty and making life long friends was certainly a highlight of my undergraduate career."
Read more about Elemera Azadpour's research here.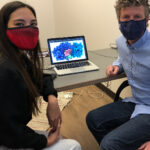 Undergraduate research at the SBS is underwritten by donations. You can support undergrad lab scholarships like the one Elmera received at the UofU here.