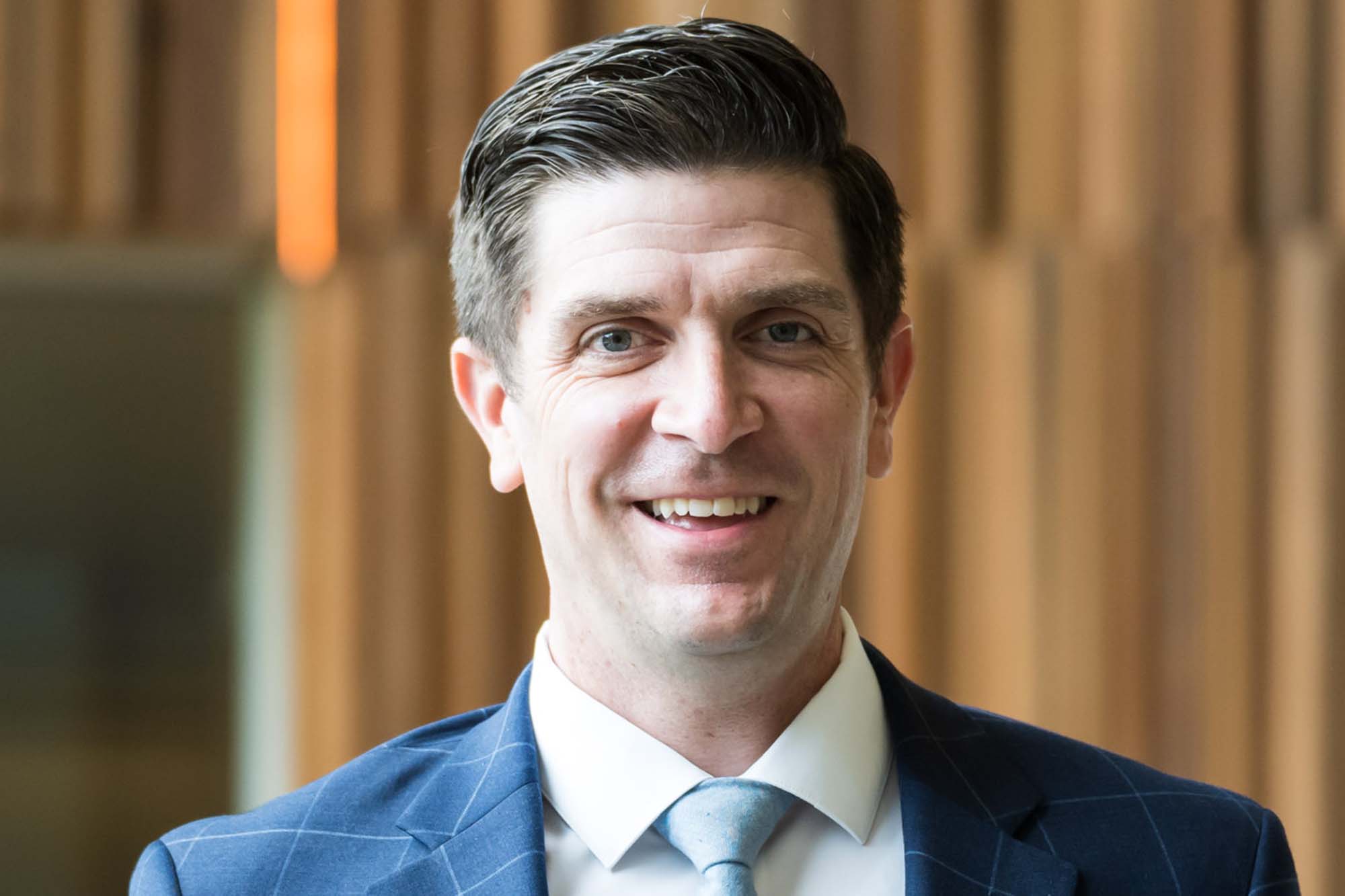 As a boy in growing up in Bountiful, Patrick Newman, BA'03, took a bite of a plant he would never forget.
It tasted just like black licorice, which he loved. "I remember being struck at that moment as an 8-year-old boy thinking, 'Plants can taste like things — what else can plants do?'" says Newman in an article in the Fort Worth Report. "That sort of set me on a path of inquiry and, as a youth, I devoured science."
"I came to the UofU to be a doctor, and was content with that decision and path until I took a plant physiology class from Leslie Sieburth," he says of the plant biologist who studies pathologies in arabadopsis. Currently, with Neil Vickers, she is also Co-Director of what is now the School of Biological Sciences. "That course changed my perspective of biology, refocused my interests, and altered my career path—all of which I am extremely grateful for."
Following graduation he joined the Peace Corps, volunteering in the Republic of Azerbaijan teaching science and English. Once he'd located a greenhouse there, he started teaching the students about plants and gardening. Following his stint with the Corps, he returned to the U for graduate school—he has an MPA,'10, from the UofU—and to work at Red Butte Garden.
After ten years at Red Butte he became the Executive Director of the Lady Bird Johnson Wildflower Center in Austin, TX. Then, in 2020, he was recruited to lead the merger of the Botanical Research Institute of Texas (BRIT) and the Fort Worth Botanical Garden (FWBG).
As President and CEO of BRIT, one of the largest centers for botanical exploration and discovery in the United States, Newman heads up the executive team of the new organization bringing together BRIT's fundraising, education, and world-class research capabilities with the Garden's historically significant grounds, event facilities, and horticultural expertise.
Located in the heart of the Fort Worth Cultural District, just minutes from downtown, BRIT's combined 120-acre campus offers stunning garden views, exciting exhibits, gift shops, and a café. Visitors can spend the day strolling through the Japanese Garden with its koi-filled pools, sculptured hillsides, crafted stonework and dramatic waterfalls. Nearby, one can visit the iconic Rose Garden, with a terraced ramp featuring paths that wind past colorful flower beds amidst a cascade of water down the center.
The Fort Worth Botanic Garden was established in 1934 and is the oldest major botanic garden in Texas. It contains a collection of more than 2,500 species of plants. Long celebrated for its beautiful tropical, rose, and Japanese gardens, the FWBG is composed of 25 specialty garden spaces, including a tropical conservatory, a public perennial trial garden, and naturalized areas and vistas.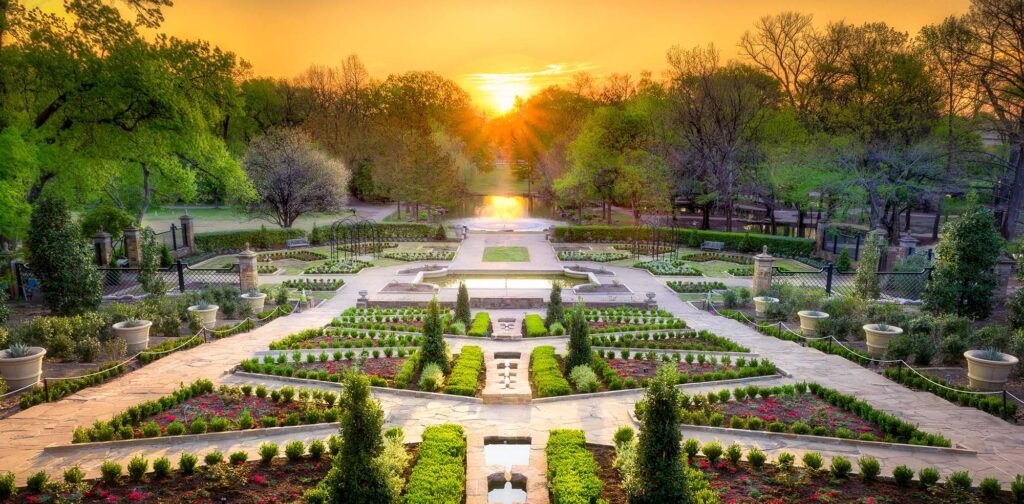 Next door, at the BRIT campus, visitors learn more about botanical research through art galleries, libraries, plant collections and science-related exhibits. An international scientific research and learning center, BRIT has a mission to conserve our natural-world heritage by sharing knowledge of the plant world and helping the public understand the value plants bring to life.
It would seem to be a perfect job for Newman whose early passion for plant biology coupled with his Master's Degree in Public Administration has led him to a research institute which serves as a think tank and a catalyst in conservation. Additionally, FWBG | BRIT knows that education is lifelong. "We are dedicated to inspiring nature-lovers of all ages to explore the world around them, discover new interests, and engage their communities in positive change," reads their website. "… We strive to introduce community members to the wonders of plants and ecology, the importance of conservation and sustainability, and social-emotional learning."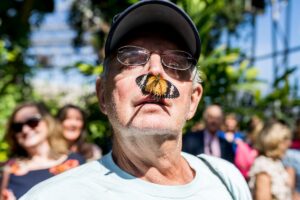 Newman talks fondly of the friendships he made while at the University of Utah, as well as his avid running career; to date, he has completed 48 marathons in 29 states.
Clearly, however, his passion lies in the world of plants and the broader context of the eco-system that many believe is currently under not only the singular threat of global warming, but the degradation of the planet's bio-diversity.
"More than ever before," he says, "the planet needs well-educated and passionate advocates of biodiversity conservation. It also needs an increase of kindness and compassion. The University of Utah and U Biology are the perfect proving ground to develop those attributes in future scholars, doctors, leaders and humanitarians."
His advice to students? "Take full advantage of all that the U has to offer. And remember that biology is really the study of plants and everything that parasitizes them."
By David Pace
You can help fund undergraduate plant biologists like Patrick Newman by donating to our general fund.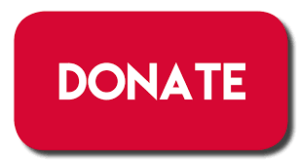 You can listen to a podcast of Patrick Newman with the Mayor of Ft. Worth here.