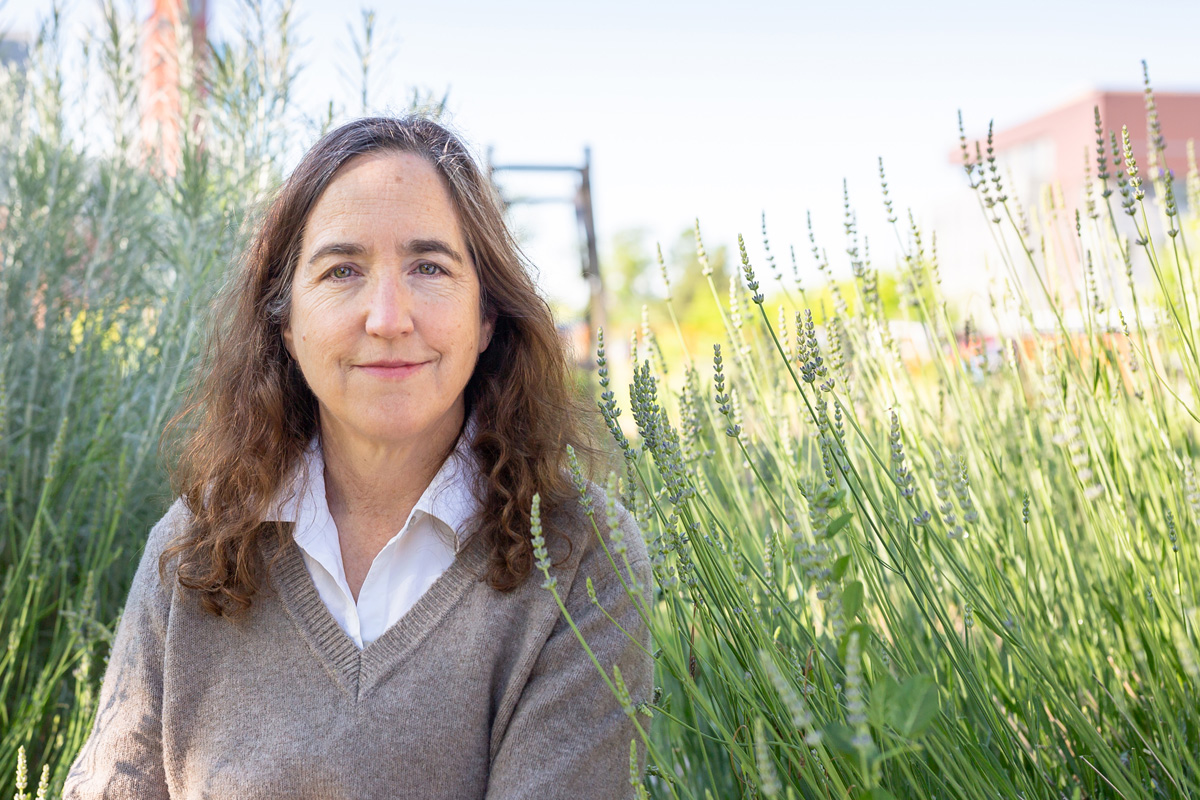 The College of Science is pleased to announce the appointment of Professor Leslie Sieburth from the School of Biological Sciences as the new Associate Dean of Research in the College of Science, effective July 1, 2019.
Leslie earned her PhD in Botany from the University of Georgia, completed a postdoctoral appointment at the California Institute of Technology, and joined the University of Utah in 1999. Leslie's research interests are plant developmental biology, especially as it relates to RNA decay and cell signaling. Leslie is a recipient of the prestigious University of Utah Distinguished Teaching Award and the College of Science Award for Teaching Excellence. She recently served as Associate Director of the School of Biological Sciences and serves on numerous University and school committees.
We are delighted that Leslie has agreed to take on the important role of Associate Dean of Research as the College moves to increase research capacity and productivity in the CoS.