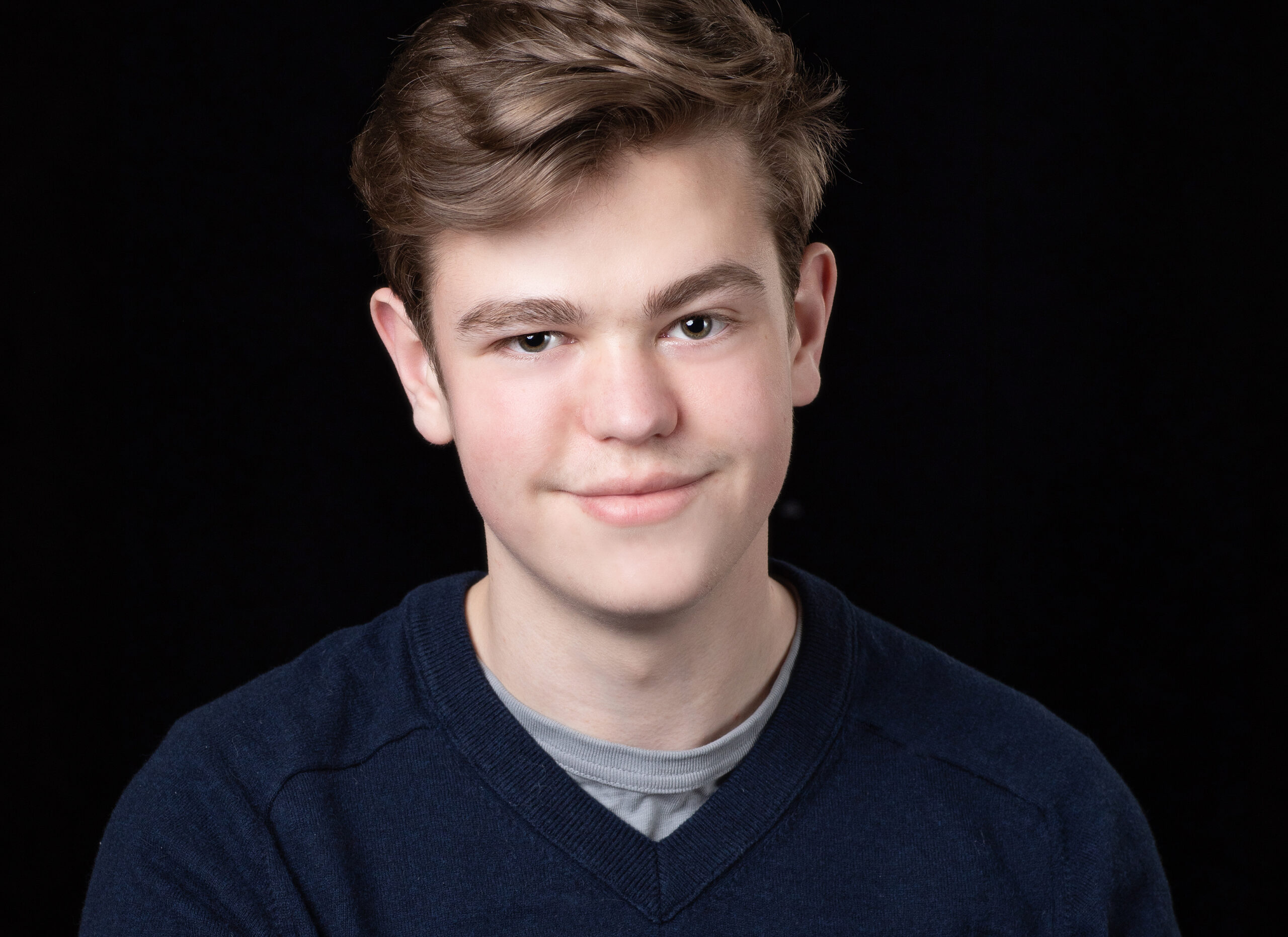 Learning Center
Ben Money
Biology Learning Center Tutor
---
Classes:
1610, 1620
Preferred Scheduled Times:
Available all day Saturday and Sunday, as well as by appointment outside of drop-in schedule.
Email:
u1369002@utah.edu
Tutor Zoom Link
I'm Ben Money. I am a biology major here at the U. I've taken BIOL 1610 and 1620 and would love to help you find success in whatever is challenging you in either of these classes.