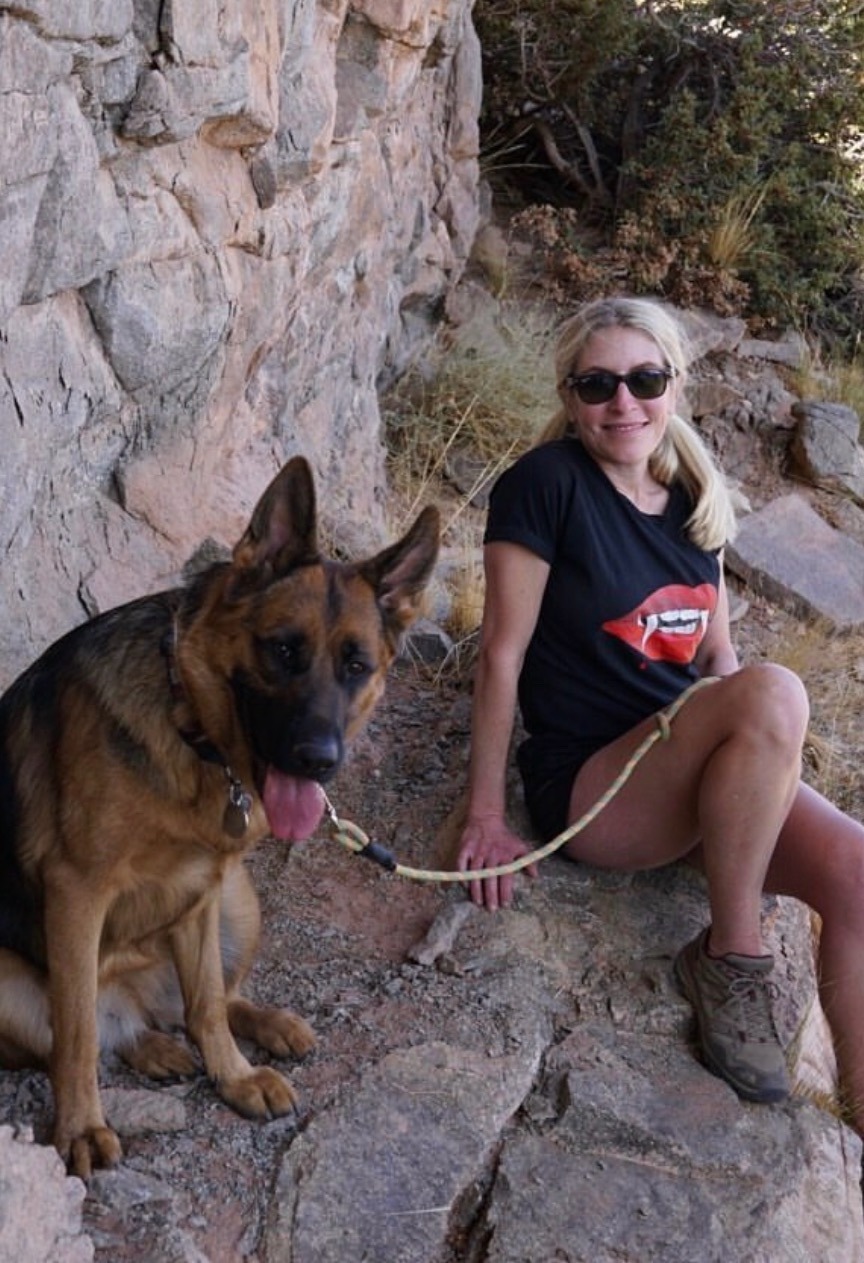 Learning Center
Tristan Smart
Biology Learning Center Tutor
---
Classes:
1610
Preferred Scheduled Times:
By appointment only. Email to set one up. Best times are Wednesdays 6-8pm and weekend availability
Email:
tristan.smart@hci.utah.edu
Tutor Zoom Link
Hi! My name is Tristan. I'm seeking a second bachelor's degree in nursing. I have a BA in Sociology and a Master of Public Administration degree from the U. I'm happy to help with your Biology 1610 questions!