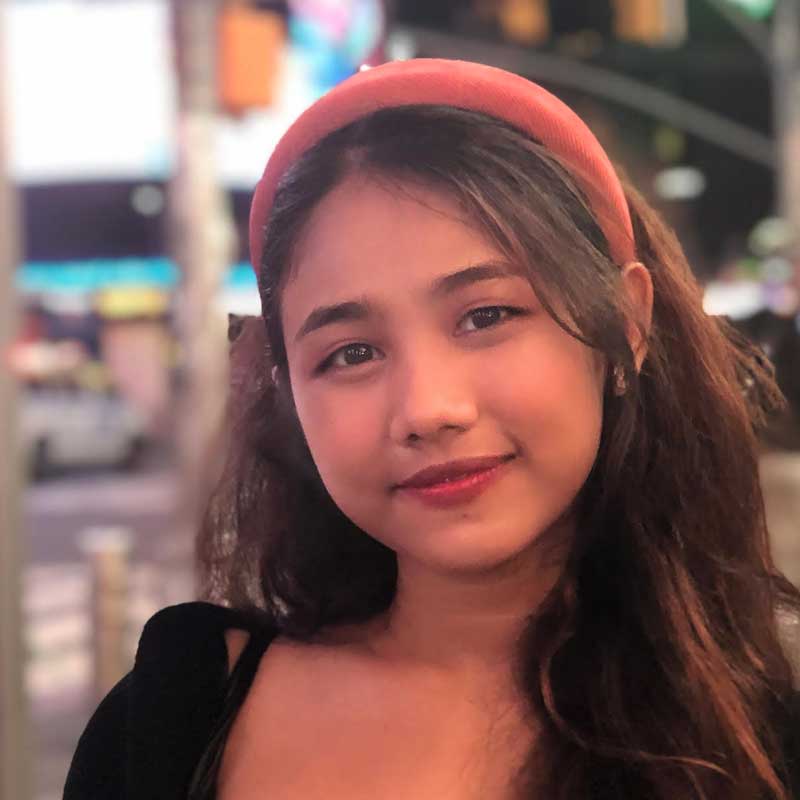 Learning Center
Sandy Saw
Biology Learning Center Tutor
---
Classes:
1610, 2020
Preferred Scheduled Times:
Tuesday 10:00am -2:00pm, Friday 12:00pm- 4:00 pm, (weekends any time by appointments)
Email:
u1306165@umail.utah.edu
Tutor Zoom Link
Hi all! My name is Sandy. I am a Biomedical Engineering student and I currently work as a TA for both of the classes I tutor. I'm happy to help you out with anything you need.