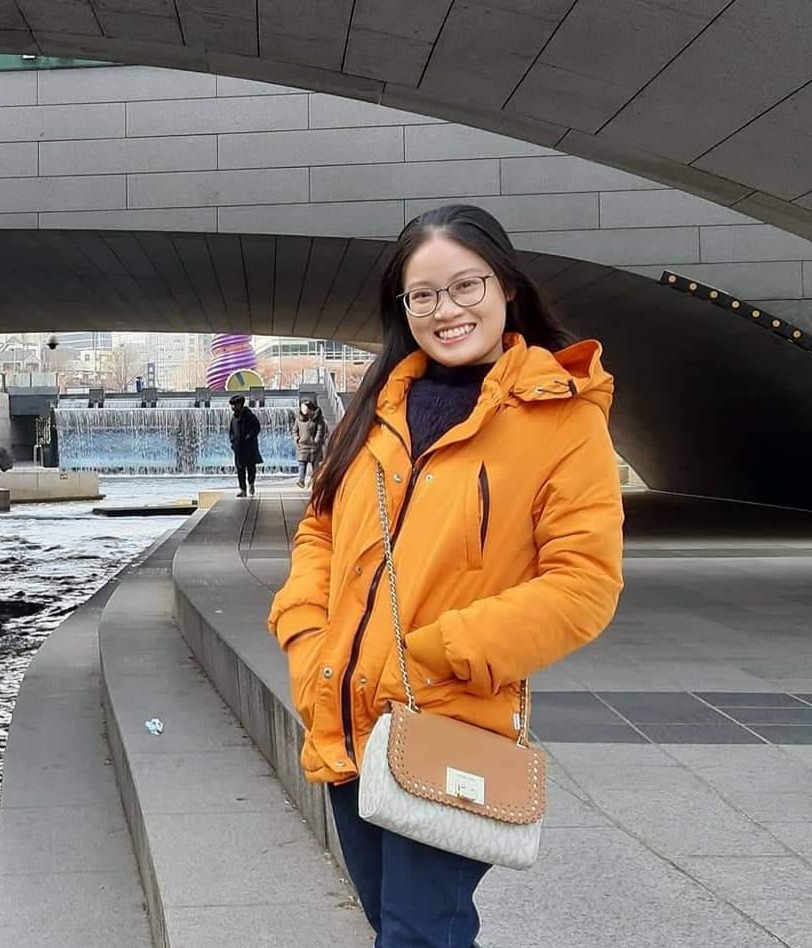 Learning Center
Quyen Tran
Biology Learning Center Tutor
---
Classes:
1610, 1620
Preferred Scheduled Times:
Drop-ins: Mon 3-4pm. By-appointment: Mon 9-11am and 2-5pm, Fri 9-11am and 3-5pm, also weeknights and weekends
Email:
u1328682@utah.edu
Tutor Zoom Link
Hi! My name is Quyen. I'm majoring in Biology. I'd be more than willing to answer any of your questions and share my experience. I am here to help in any way that I can. Please use me as a resource, but don't forget, I'm here as a peer as well. If you ever need to contact me or want to set up a zoom tutoring session, please do so at my umail. I will respond as quickly as I can!