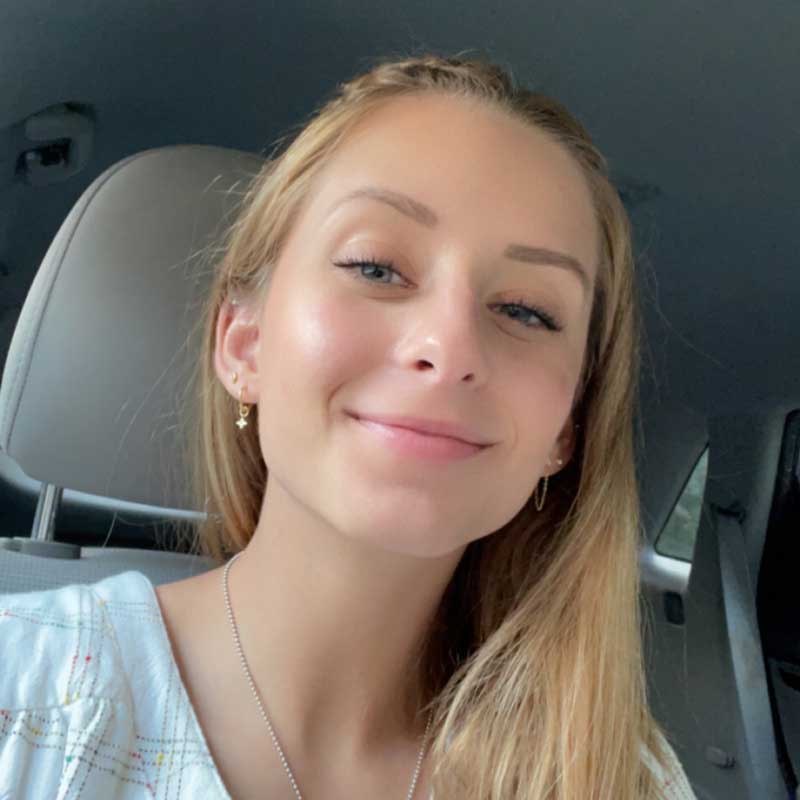 Learning Center
Nena Ibanez
Biology Learning Center Tutor
---
Classes:
1610, 1620
Preferred Scheduled Times:
Tuesdays 9:00am-11am, Thursdays 11:55pm-1:55pm, Saturdays & Sundays by appointment
Email:
u1169901@utah.edu
Tutor Zoom Link
Hi! My name is Nena & I am a bio-chem major & pre-med student! I took BIOL 1610 & absolutely loved it! I'm excited to help y'all out with whatever I can!