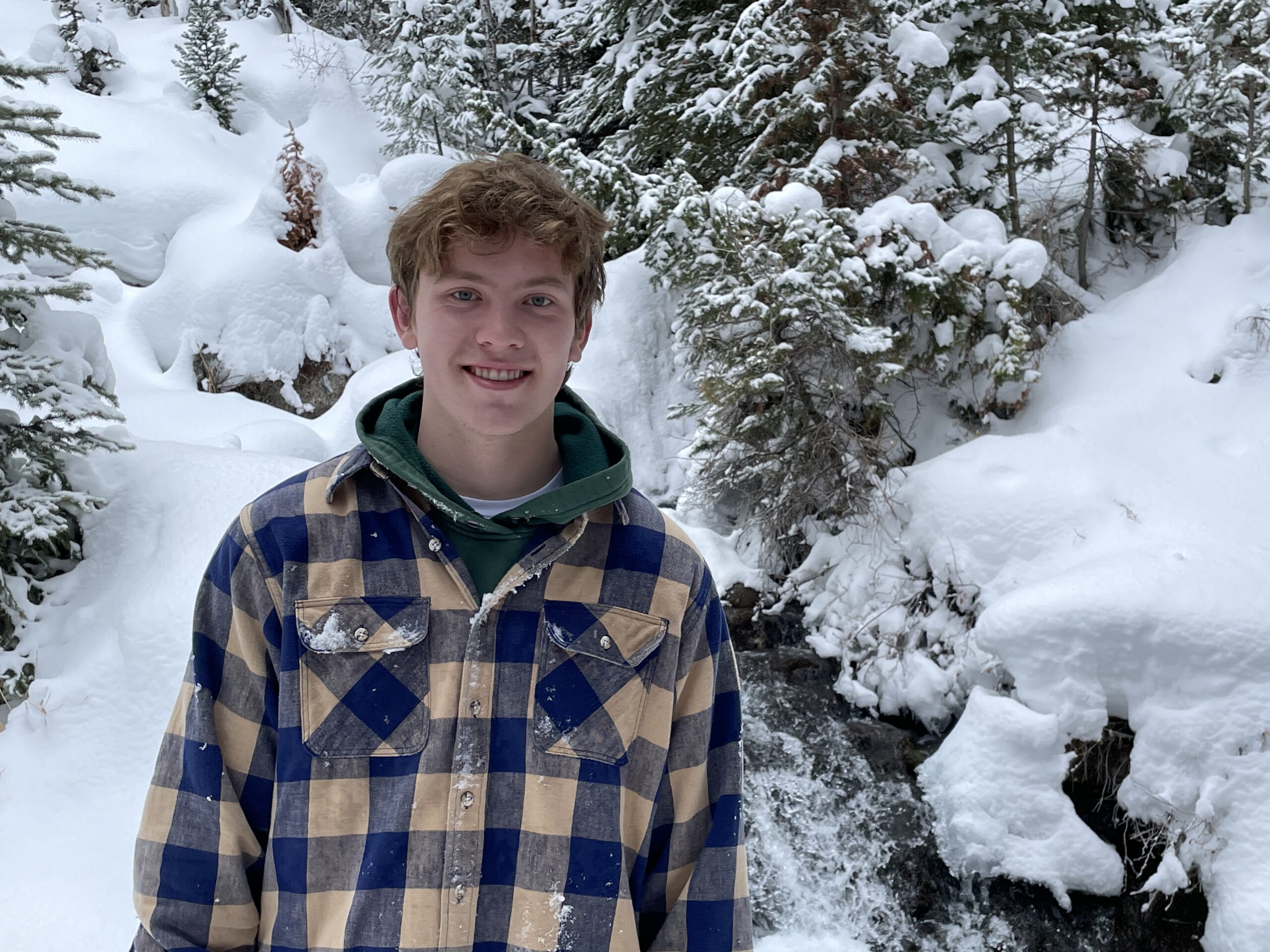 Learning Center
Hunter Rose
Biology Learning Center Tutor
---
Classes:
1610
Preferred Scheduled Times:
Available Mondays 4-8 pm, Thursdays 4-7 pm, and Sundays 7-9 pm for tutoring by-appointment
Email:
u1244711@utah.edu
Tutor Zoom Link
Hi, I'm Hunter! I'm a chemistry major with an emphasis in biology. I'm so excited to meet you all and I can't wait to help with any questions you may have about the BIOL 1610 material!