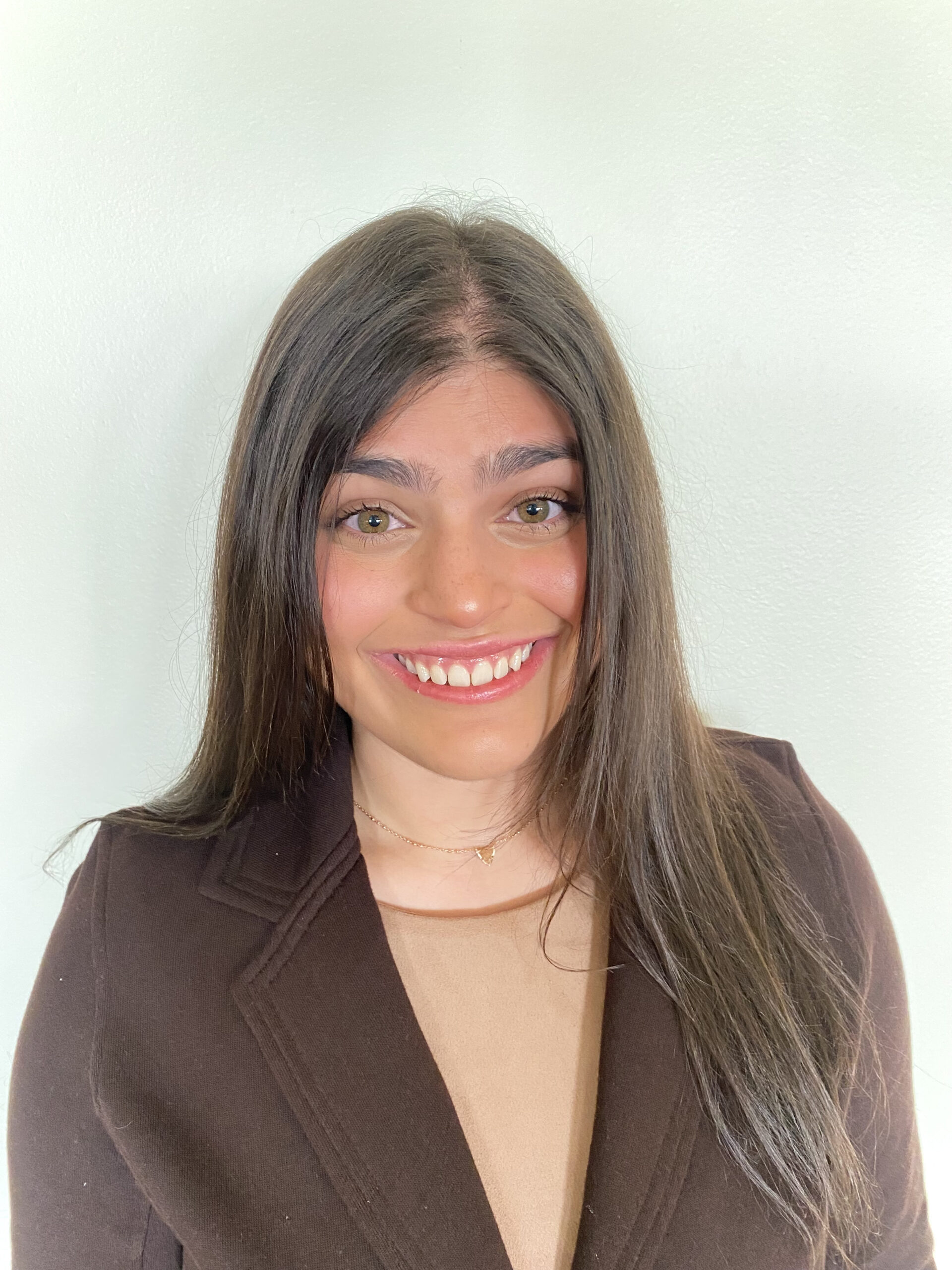 Learning Center
Jessica Sharma
Biology Learning Center Tutor
---
Classes:
1610, 1620, 2020
Preferred Scheduled Times:
Monday 5-8pm, Wednesday 5-8pm, and weekends for by-appointment tutoring
Email:
u1117648@utah.edu
Tutor Zoom Link
Hello, my name is Jess! I am a senior biology student; I would love to answer biology questions you have or go over study strategies. I hope you end up loving biology as much as I do.