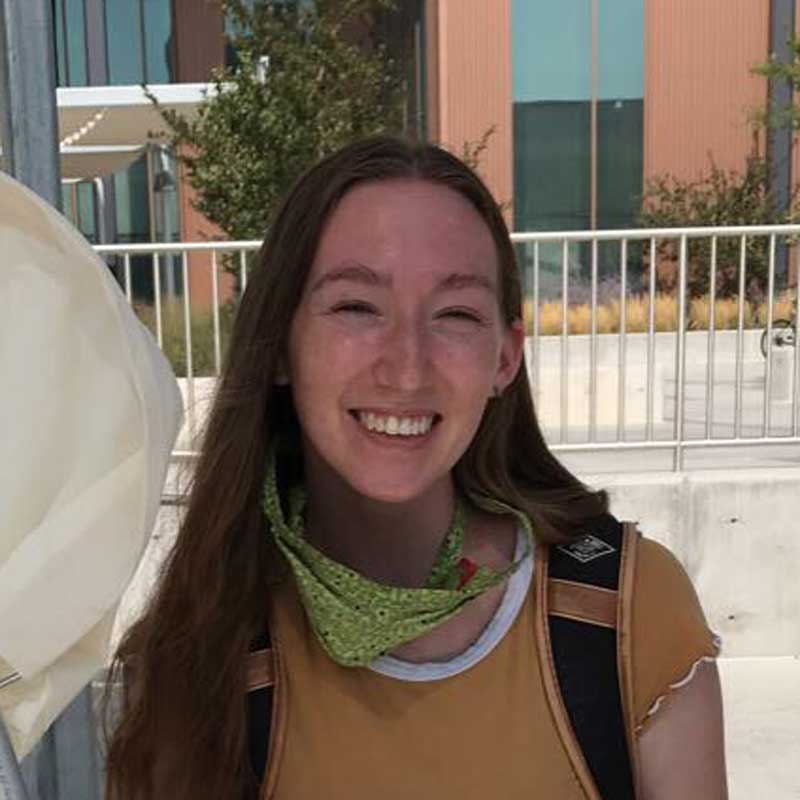 Learning Center
Madeline Houghton
Biology Learning Center Tutor
---
Classes:
1610, 1620, 2020, 2030, 3370, 3460
Preferred Scheduled Times:
Drop-ins: Weds 2-3pm and Thur 4-5pm. Also available Mon/Wed/Fri 11am-10pm,Thurs 2:30pm-10:00pm, and weekends by appointment
Email:
u1200423@utah.edu
Tutor Zoom Link
Hello! I'm studying Biology with an emphasis on environment. I'm excited to give you all the help I can during these tough times.