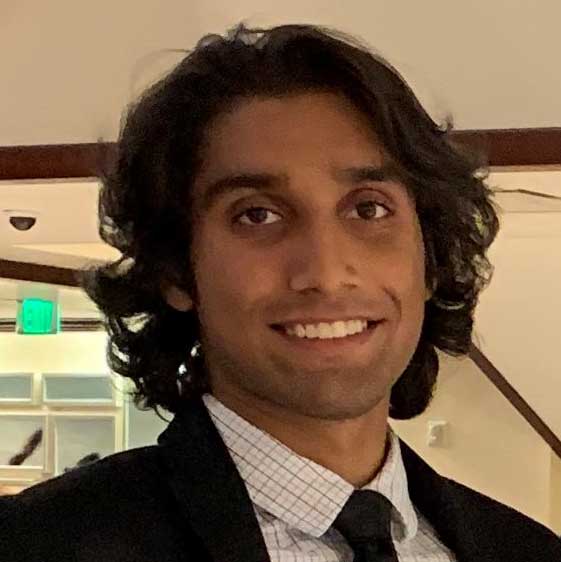 Learning Center
Kishan Thambu
Biology Learning Center Tutor
---
Classes:
1610
Preferred Scheduled Times:
Mon 12pm-2:30pm, Friday 12pm-2:30pm, Saturday and Sunday by appoiintment
Email:
u1050585@utah.edu
Tutor Zoom Link
Hello! My name is Kishan Thambu, and I am a pre-med student majoring in computer science. I am more than willing to make sure you suceed! I don't have drop-in tutoring times but you can email me to set up a zoom tutoring session.