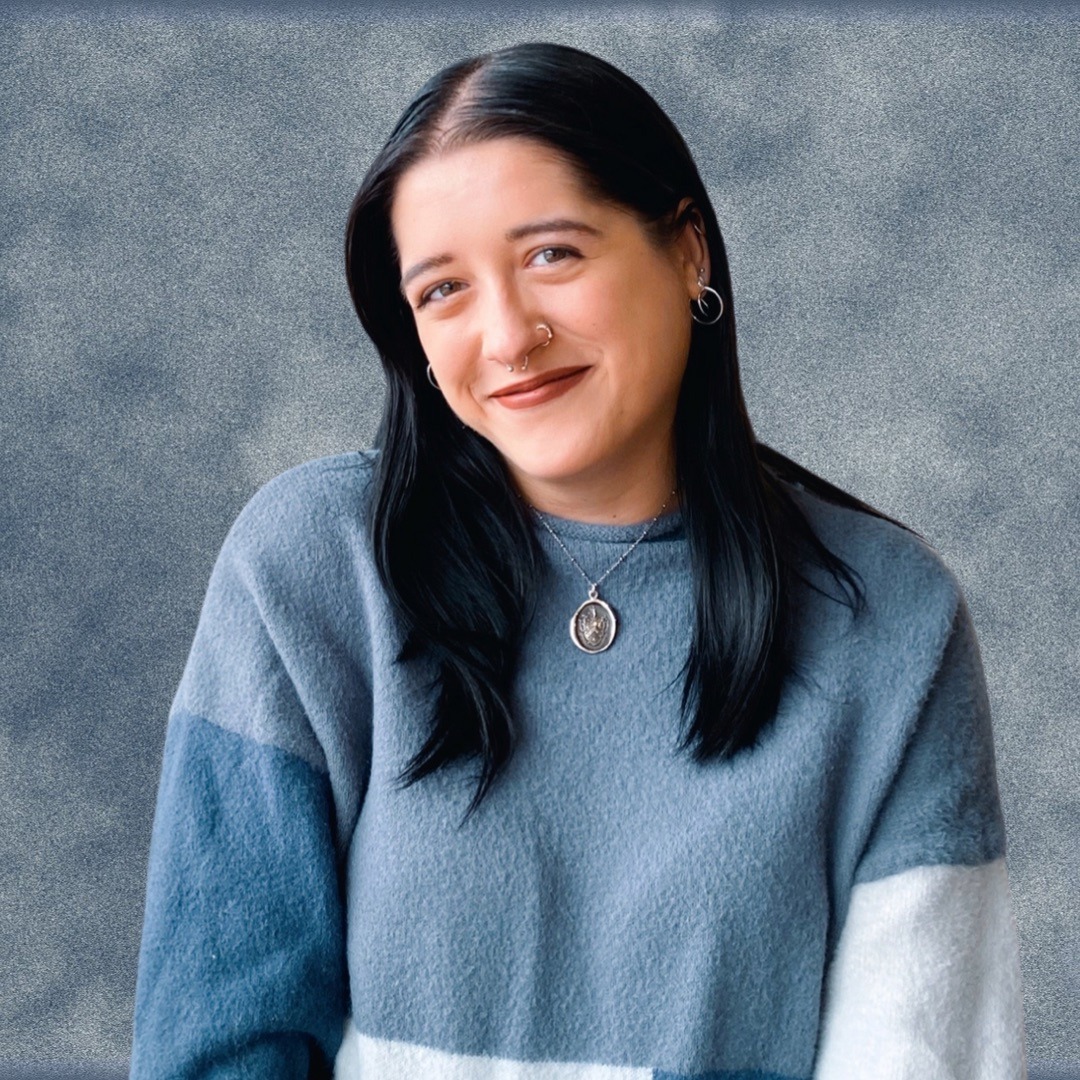 Learning Center
Katya Podkovyroff Lewis
Biology Learning Center Tutor
---
Classes:
1610, 1620, 2020, 3410, 3460
Preferred Scheduled Times:
Thurs 1-3pm but I have flexibility, especially to work over zoom after 6pm by-appointment
Email:
u1353864@utah.edu
Tutor Zoom Link
Hi, I'm Katya! I am a second-bachelors student majoring in Biology with a minor in Geology (my first degree was Journalism and International Relations). I'm excited to work through problems or topics that are giving you hard time!