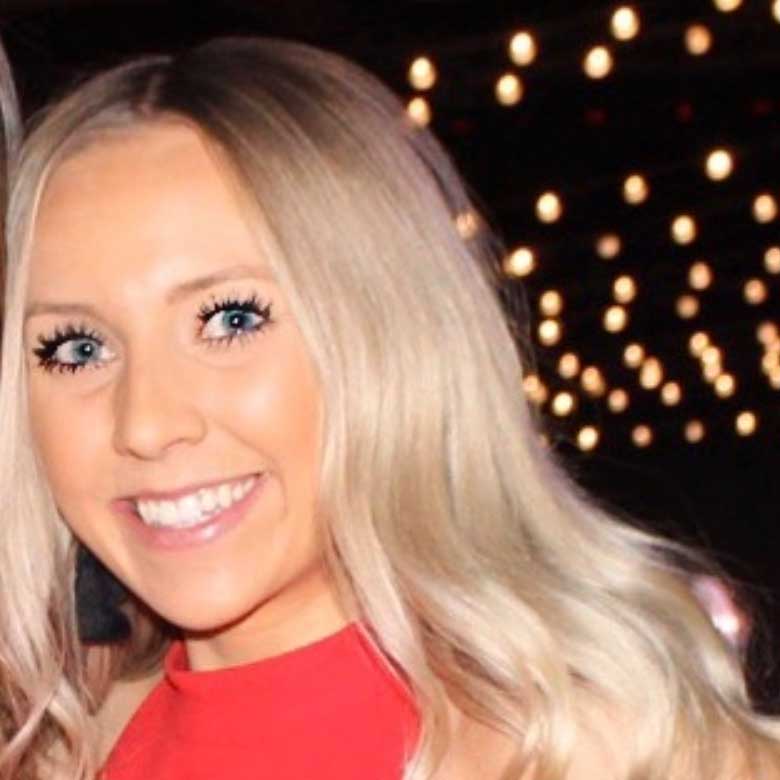 Learning Center
Jordan Pollard
Biology Learning Center Tutor
---
Classes:
1610, 1620, 2020, 3210, 3410, 3510
Preferred Scheduled Times:
Drop-ins: Thurs 11am-1pm, By-appointment: M-F 1-5pm, also weekends
Email:
u1136295@utah.edu
Tutor Zoom Link
Hi!! My name is Jordan, I am a Pre-dental student, studying Biology and Chemistry. Don't stress out about Bio, you're in the best classes at the U!