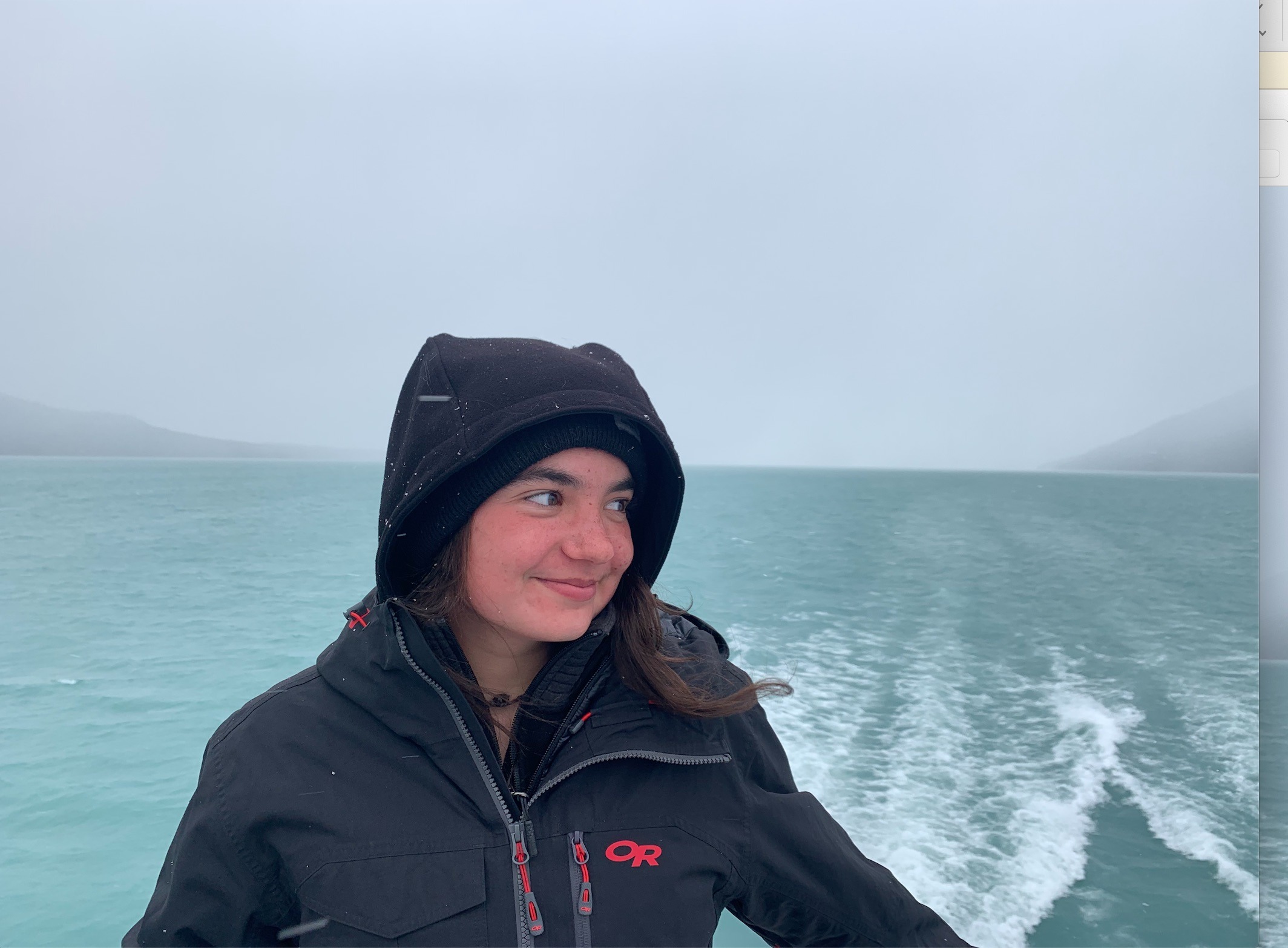 Learning Center
Claire Stanley
Biology Learning Center Tutor
---
Classes:
1610, 1620, 2020, 2030, 3410, 3510
Preferred Scheduled Times:
Tuesday-Thursday after 5:30pm
Email:
u1109388@utah.edu
Tutor Zoom Link
Hey! I am a premed with a biology major. I love the outdoors, coffee, and teaching. To study, I like to focus on making connections using diagrams. I don't have drop-in times but you can email me to schedule a zoom tutoring session.