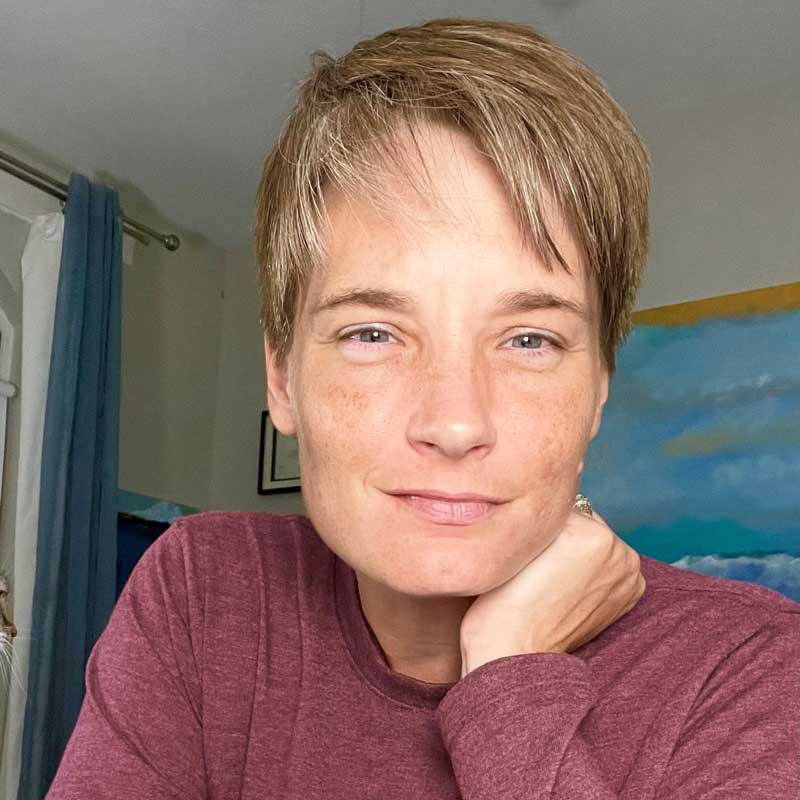 Learning Center
Amber Ruder
Biology Learning Center Tutor
---
Classes:
1610
Preferred Scheduled Times:
Tuesdays 3:45-4:45pm, Weeknights after 8:30pm by appointment
Email:
u1344832@umail.utah.edu
Tutor Zoom Link
Hello, I'm a lawyer, a mom, and Pre Nursing. Success in Bio 1610 is possible, I can help. FYI: English Major and Poli Sci Minority Studies Minor ;) I don't have drop-in tutoring times but you can email me to set up a zoom tutoring session.