Since the 1950s, U Biology has offered anatomy and human anatomy classes to pre-med and other students from across campus. Starting with John Legler who used videotaped lectures to expand his classes, the program took full flower under Mark Nielsen. Using an innovative learn-in-lecture/see-in-lab approach taught by a fleet of well-heeled TAs and mentors, Nielsen elevated the program to one of the best if not the best anywhere in the nation. Coupled with his determination to embrace technology and the software, books, and atlases that he's created, the SBS anatomy lab is full program to prepare students using full and partial dissections of cadavers.
To see a timeline of the development of this celebrated program at the U click here.
A Beloved Teacher of Anatomy on Why He Teaches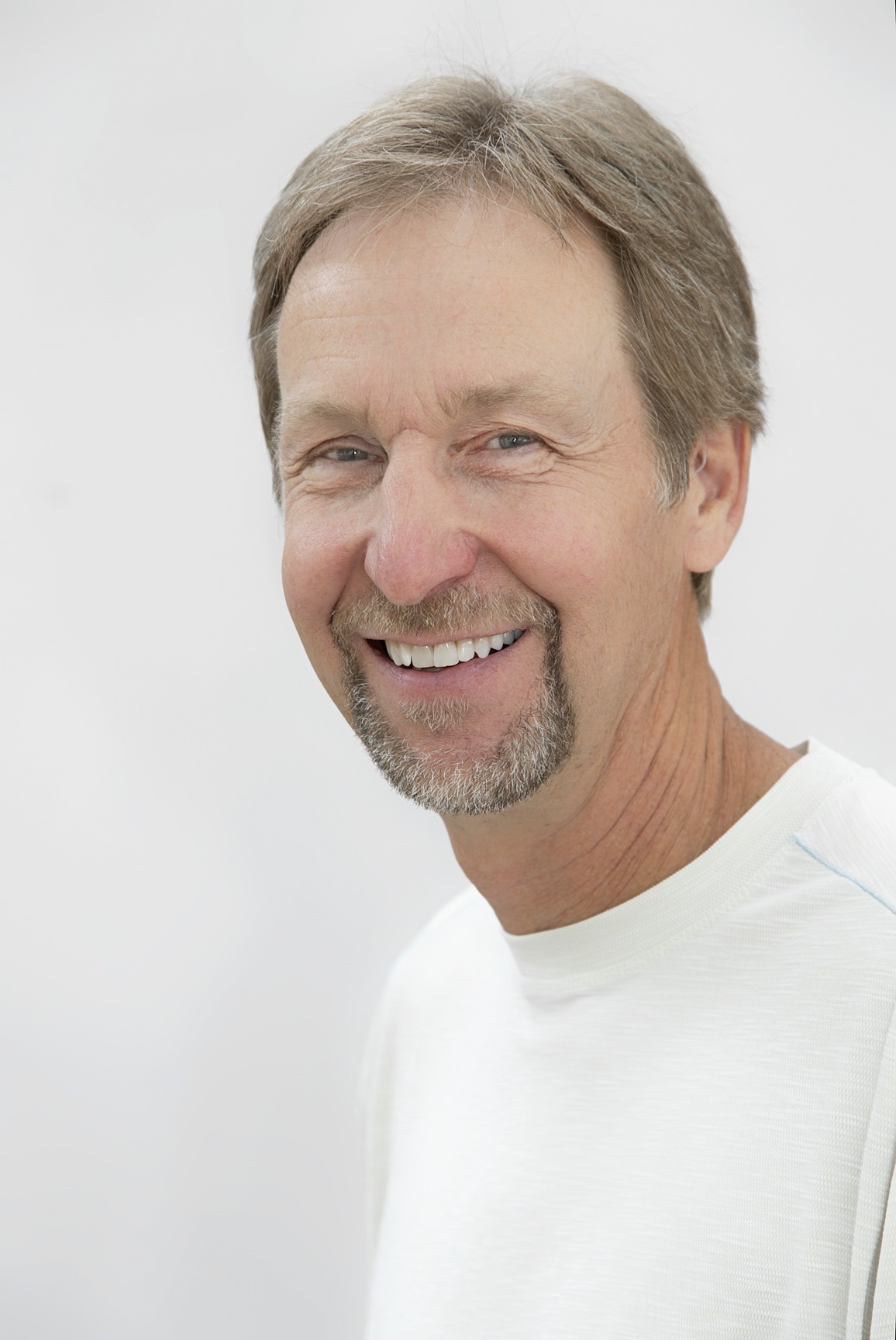 As I ponder the question, Why do I teach? different statements surface in my mind. I hear students say the following about professors: he is a good professor, or he is a good lecturer, orhe knows his stuff, or he is organized.
While these statements are honorable, my favorite statement is,he is a great teacher, this guy knows how to teach. Because within my definition of a teacher lies the answer to why teach.
A teacher is not simply a knowledge source. One might profess knowledge, wisdom, and expertise, yet never truly be a teacher. Anyone can share knowledge. A teacher is someone who uses their knowledge, wisdom, and expertise to showothers how to learn, how to think, and how to use knowledge as a problem-solving tool.
A teacher gives something back, motivates, and positively influences a student's career or life. This is the challenge of the teacher. It is within this context that I find my answer to why teach?
In conclusion let me quote Henry Brooks Adams: "A teacher affects eternity; he can never tell where his influence stops."Therefore, let me conclude by posing the better question–Why not teach?
~Mark T. Nielsen
You can support the Mark T. Nielsen Scholarship for a worthy anatomy student at the U each year here.
1959
John Legler arrives at the U as a young assistant professor and grows the anatomy class from 50 to 300 by the 60s.
1977
Mark Nielsen serves as an undergraduate and graduate teaching assistant to Legler as well as the course coordinator for the class.
1986
Legler retires from teaching anatomy having taught 13,325 students. Nielsen assumes complete responsibility for the course.
2009
The Legler Endowed Lecturer in Human Anatomy is established. Mark Nielsen is the first one to hold the professorship.
2017
The Human Anatomy and Physiology Society (HAPS) gathers in Salt Lake City for its 37th annual conference under the coordination of Nielsen who is elected president of the national organization for the following year.
2022
Following an illustrious career of teaching 30,000+ students, publishing multiple texts in print, web, and video, and winning a multitude of teaching awards and announcing the beginning of each course "Anatomy is your new religion," Nielsen retires.
July 2022
Jon Groot, Associate Professor (Lecturer) is tapped to replace Mark Nielsen